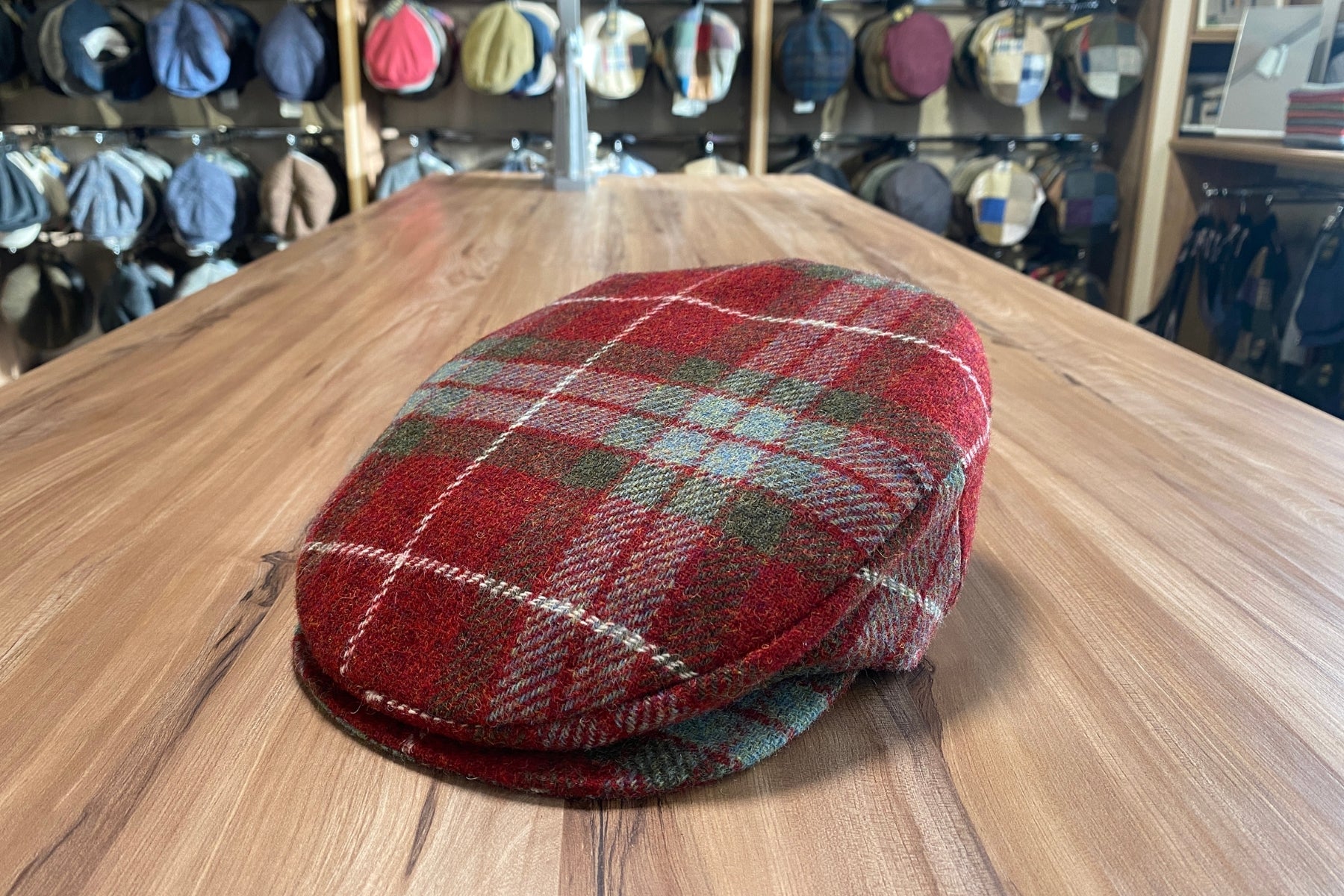 Vintage & Donegal Touring
Festive Christmas Limited Edition Caps

Autumn/Winter 2023
Explore our Latest Collection

Hanna Hats
Contemporary Styles for Everyday Life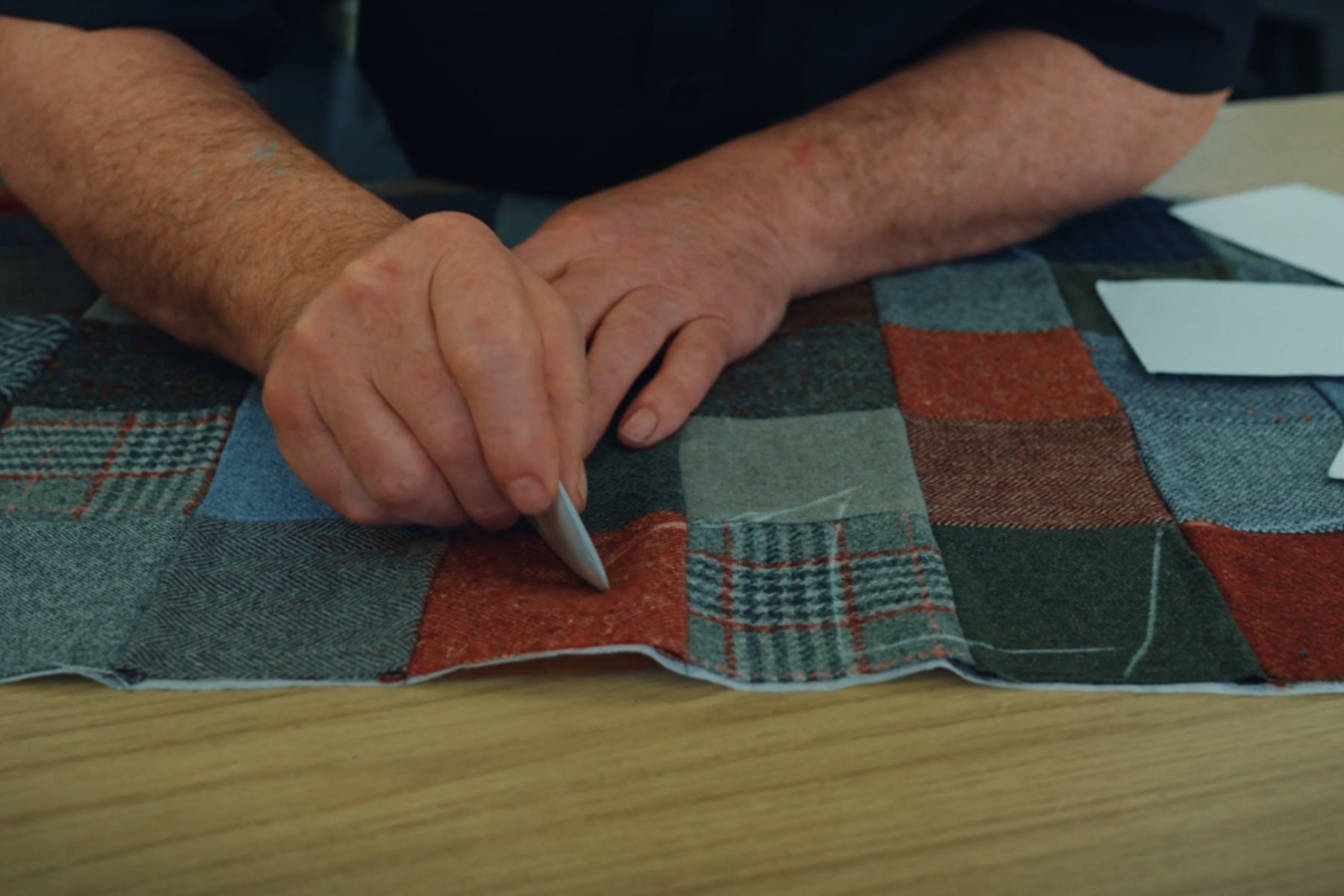 Tweed Headwear
Expertly Handcrafted in Donegal, Ireland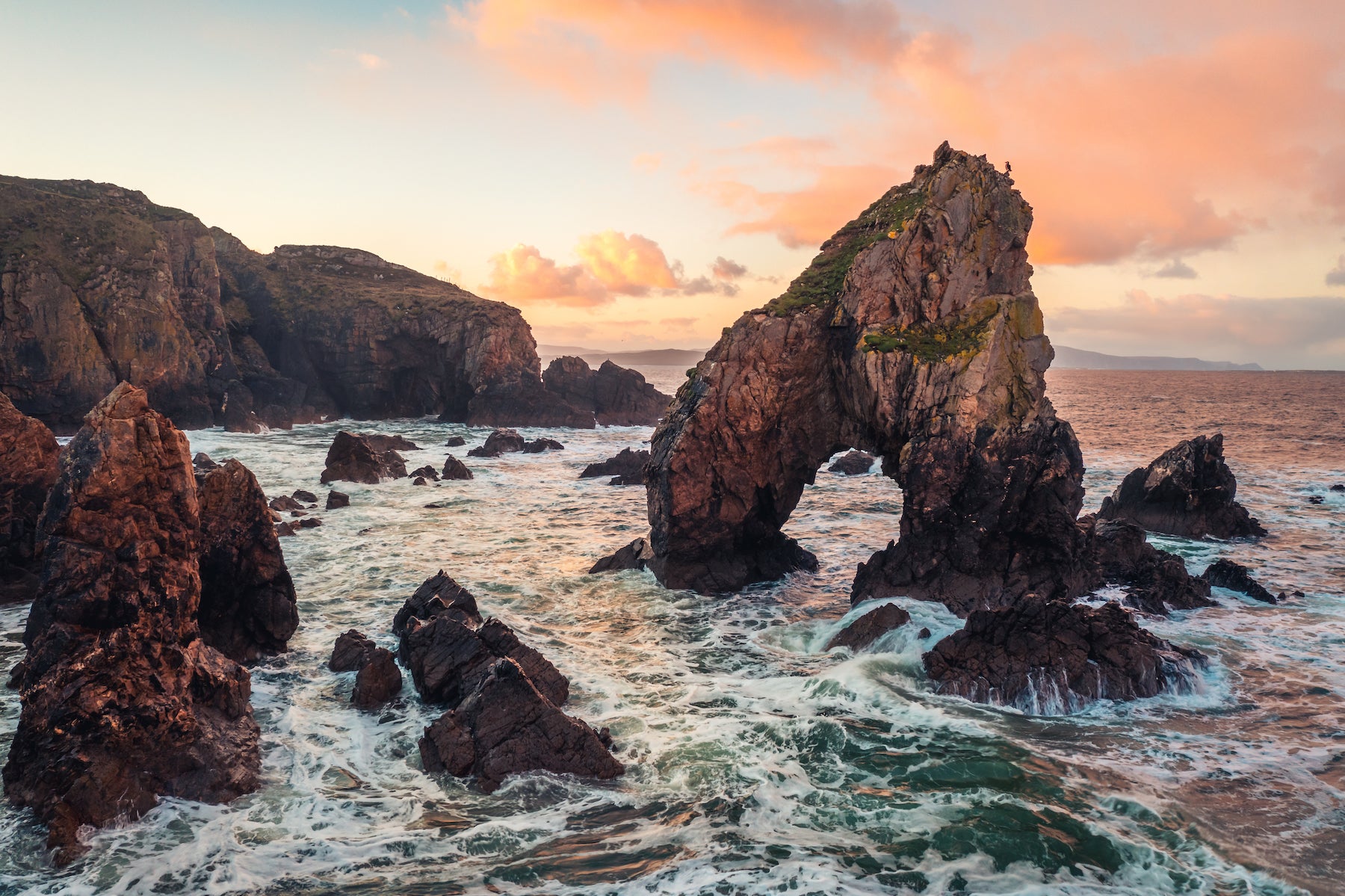 Irish Tweeds & Linens
Designs Inspired by the Breathtaking Irish Landscape
Est. 1924
Hanna Hats of Donegal
Like our father and his father before him, we create timeless headwear pieces and accessories, enjoyed the world over, in our Donegal Town workshop on Ireland's northwest coast. We are constantly inspired by our heritage and the breath-taking landscape which we are so lucky to be immersed in.
We hold dear the community, customers, original designs, innovation, natural fabrics, and high-quality standards that go into every Hanna Hat piece.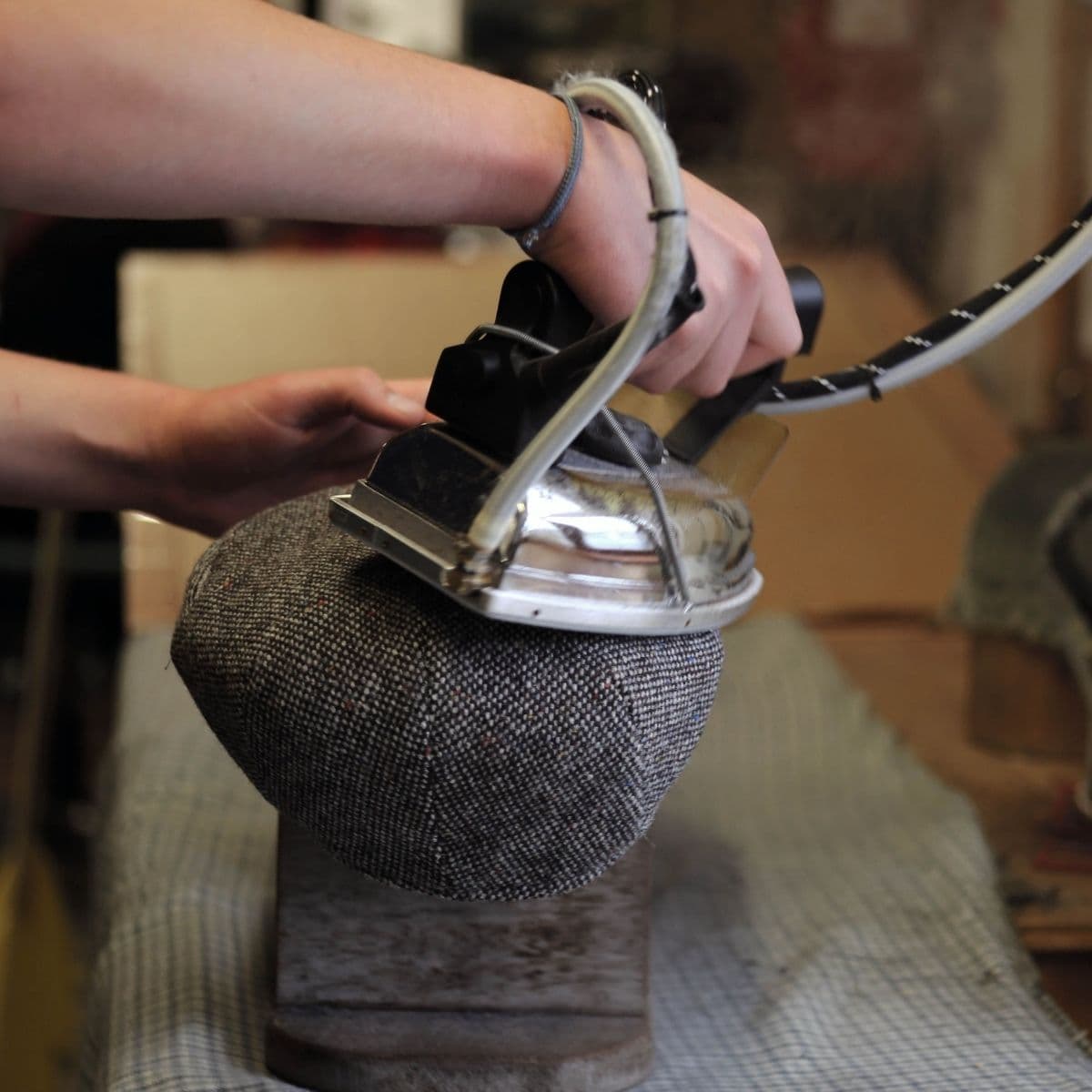 Handcrafted with Age Old Traditions
Each Hanna Hat piece is crafted by hand in our workshop in Donegal by our expert team of skilled cutters and machinists. 
We only use authentic, locally sourced materials including Irish tweed, Harris tweed & Irish linens.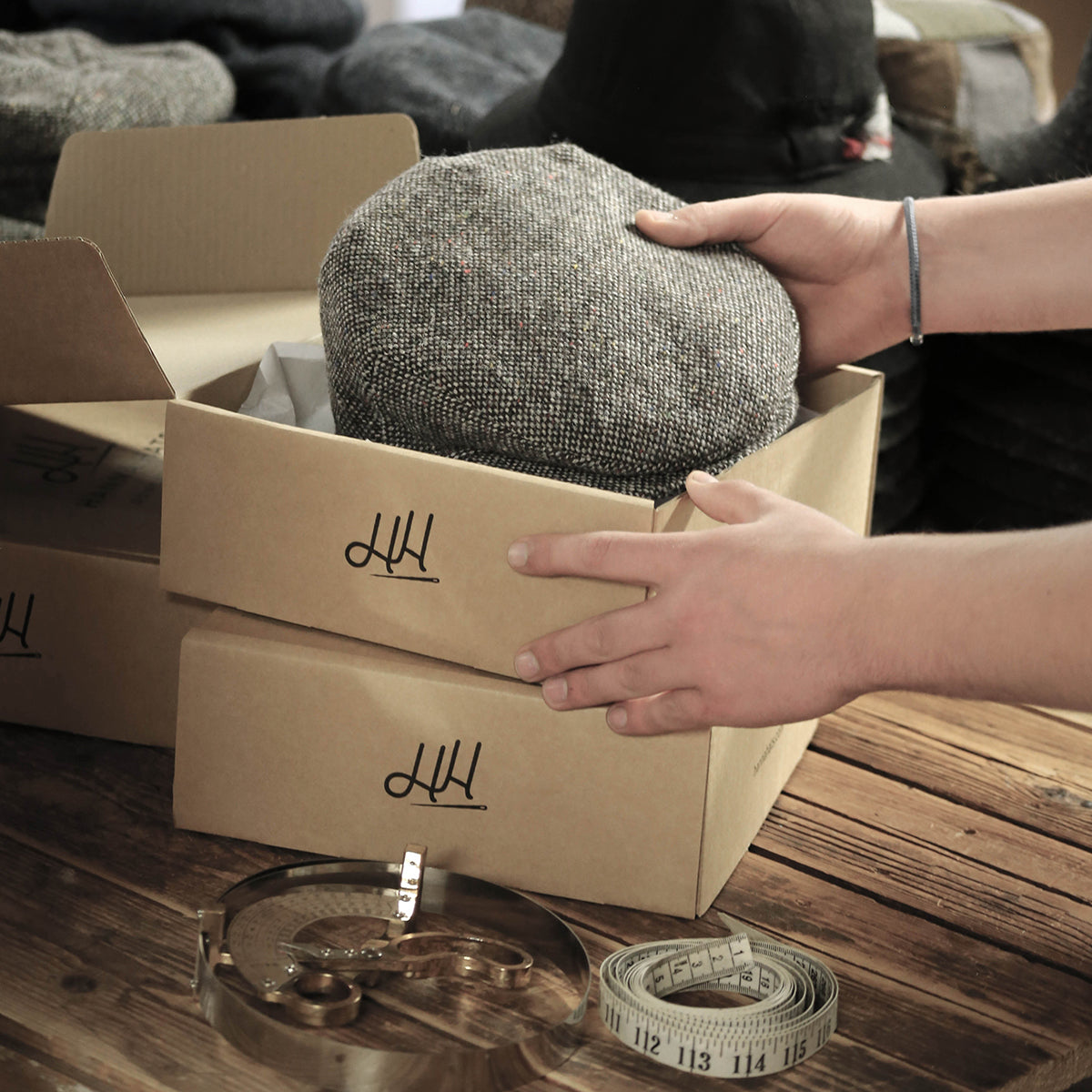 Made and Packed with Perfection
Each creation goes through a thorough quality inspection before it leaves our workshop floor.
They are then carefully steam-pressed before being packed in our Hanna Hats' custom packaging.
Take a Glimpse Behind the Scenes
Hanna Hats Craftsmanship
Inspiration, Stories & Trends
Take A Look Inside Hanna Hats' World
Hanna Hats- Christmas Gift Guide
We can't believe we're already at that time of year again where we're looking for the perfect Christmas gifts for our loved ones. We have something for everyone and in our experience, everyone appr...
Read more