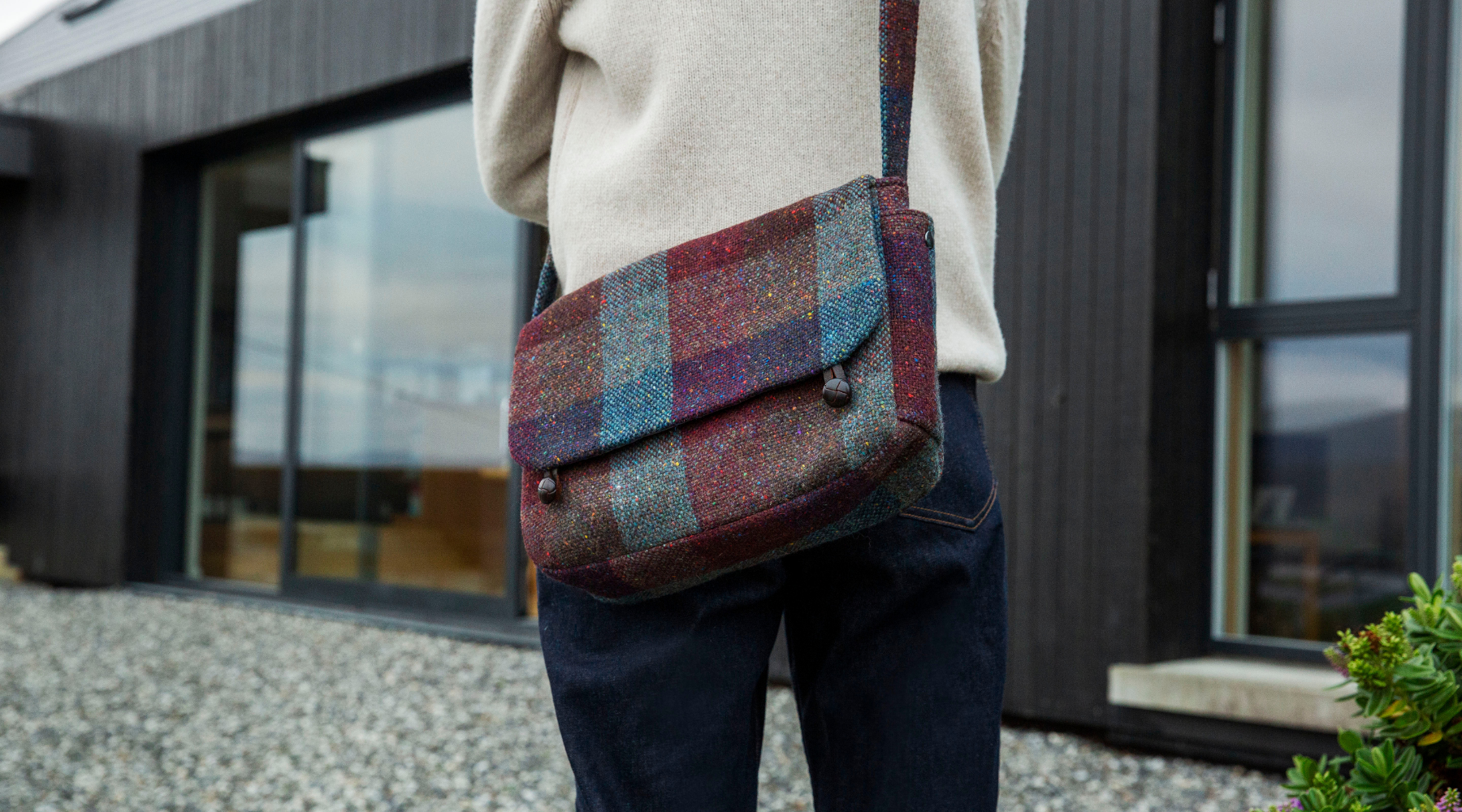 New Season, New Fabrics, and a New Look
It's February at last! Did anyone else find January never-ending? We're welcoming the slightly brighter mornings and evenings here in Donegal, even if the weather is still quite chilly (that's what our Hanna Hats are for!).
In the spirit of Spring, we have refreshed our website with new imagery and new fabrics creating a contemporary feel which we hope you will love. To celebrate this, we thought we would share a few of our favourite pieces; some best-sellers, and some new additions. It's perfect timing if you are planning on dropping some Valentine's Day present hints!
1. Eight Piece Cap Tweed
Our Eight Piece Cap in the ultra-chic black and white herringbone tweed peppered with colourful flecks is the perfect style for us to begin with. This newsboy cap in iconic Irish tweed has a full body and flat peak making it suitable for all genders. It will add a Peaky Blinders edge to any outfit, and it's just in time for the new season too!
2. Vintage Cap Tweed
If you are looking for a more traditional tweed flat cap, our Vintage Cap is the one for you. This subtle navy and moss green Scottish Harris Tweed check with umber and tan decorations has a harmonious blend of rich, muted tones making it simple to co-ordinate with your existing wardrobe.  
3. Donegal Touring Cap Heavy Patchwork Tweed
Our signature Donegal Touring Cap Heavy Patchwork Tweed is a showstopper piece that receives a lot of love. The bright colours and gorgeous texture of the heavy patchwork Irish tweed make this an eye-catching, modern flat cap. Complete the sumptuous, luxe look with the cosy Scarf Heavy Patchwork Tweed. And for people who prefer a more traditional-style flat cap, we also have a Vintage Cap Heavy Patchwork Tweed which has a wider body and flat peak but still has that colourful flair.
 4. Satchel Bag Tweed
Our beloved Satchel Bag has been given a new lease of life. It's now available in a variety of new Irish tweeds including this earthy, autumnal salt and pepper patchwork check. It's the perfect bag for the person on the go.
We hope you enjoyed this short blog and that it helps inspire your Spring wardrobe for 2022. We have a large collection of styles in new tweeds, cottons and linens so be sure to check out the rest of our collection here.
Please share this blog with your friends and tag us in your social media posts as we always love seeing how you style your Hanna Hats.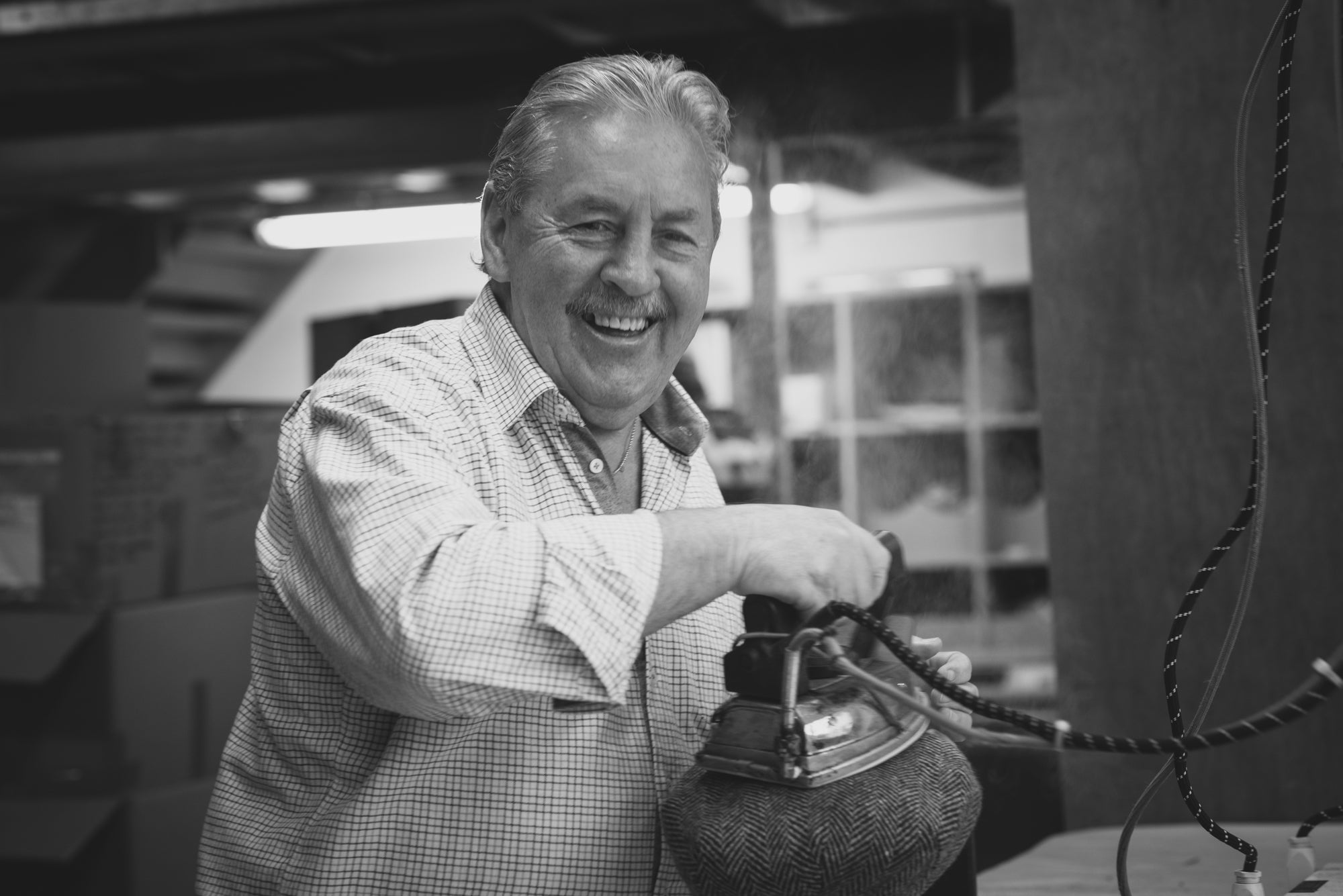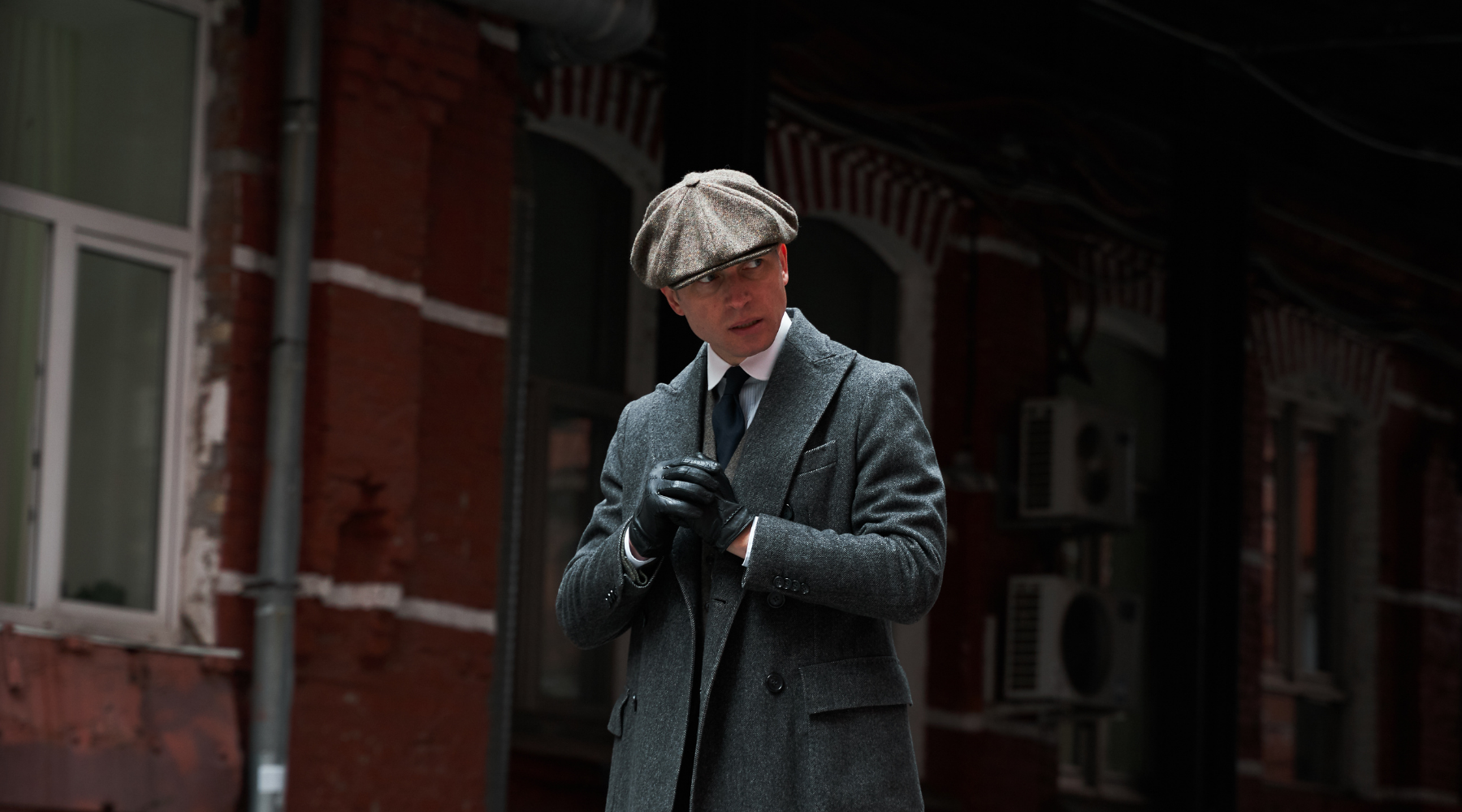 The time has eventually come for the final season of Peaky Blinders. That felt like forever, didn't it?! The show releases its final episodes from tonight Sunday 27th February, and we can't wait wa...
Read more