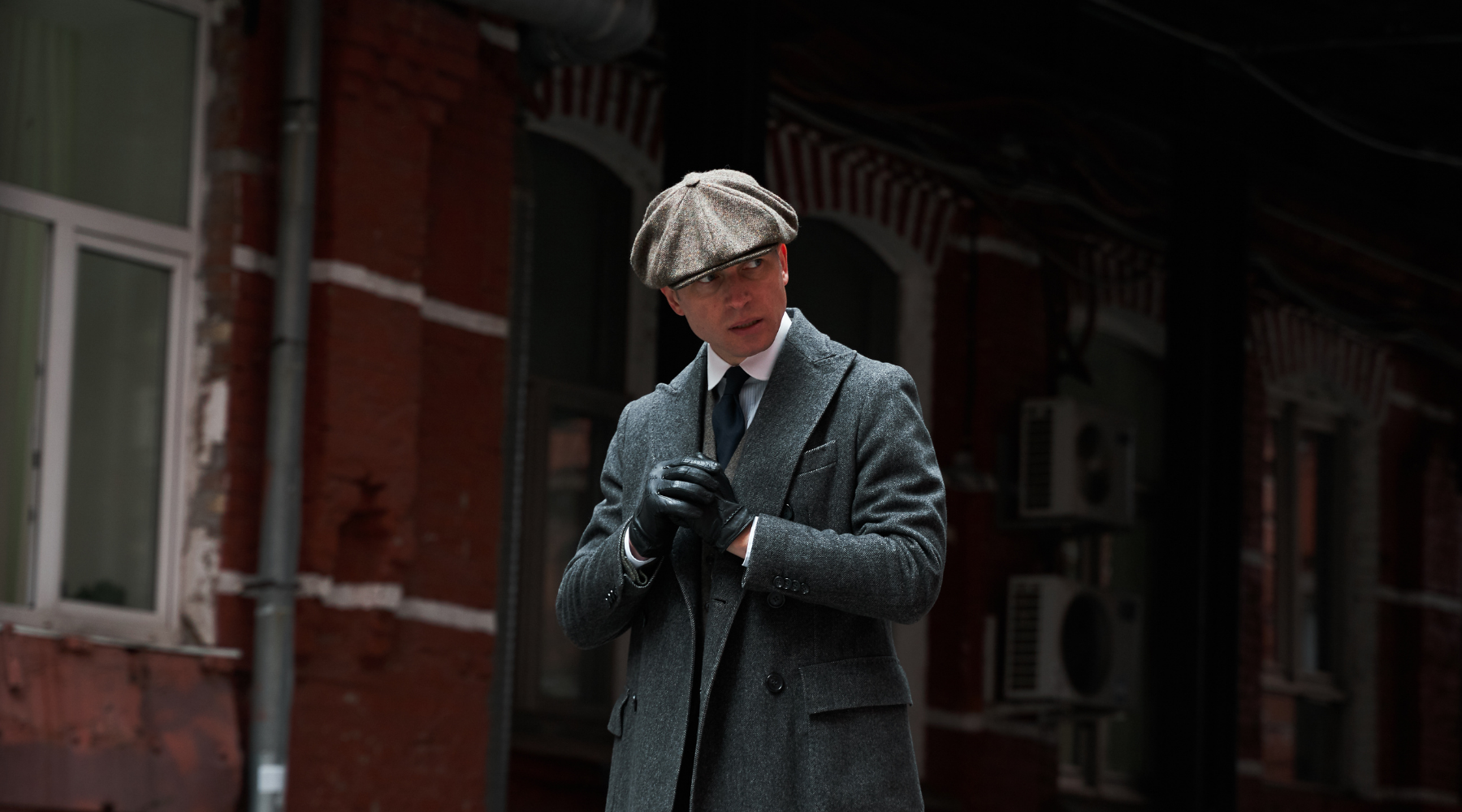 Style Guide: Peaky Blinders
The time has eventually come for the final season of Peaky Blinders. That felt like forever, didn't it?! The show releases its final episodes from tonight Sunday 27th February, and we can't wait watch it.
The show features many different style caps, one to suit each of the complex characters. However, the style that pops into most peoples' minds is likely to be a Newsboy cap.
Newsboy caps are a classic style and were inspired by the newspaper boys and girls of the 1920's and 1930's. Although they have always been popular with our customers, the show has certainly propelled them into a new realm of popularity. We have three Newsboy Caps in our collection: the Eight Piece Cap, the JP Cap and the Connery Cap. We often get asked which caps are the most similar to those featured in the show, so we thought we'd put together a list to help you find the perfect Peaky-inspired cap.
First up has to be our Eight Piece Cap. If you're looking for a quintessential Thomas Shelby style cap, this is the one we recommend. This newsboy cap style has a full body and a flat, buttoned-down peak; our Black and Charcoal Herringbone Wool cap is the most similar to that worn by Cillian Murphy's character.
If you like the Newsboy style but would prefer a more understated look then the JP Cap is the style for you. The JP Cap has a neater body and a buttoned-down curved peak. Just like the Eight Piece Cap it is available in a variety of colours and the two we believe are the 'Peakiest' are our new Charcoal Salt & Pepper Wool with Colourful Flecks, and our Classic Black and White Herringbone Wool.
If Newsboy Caps aren't your style, an alternative option is the traditional flat cap which also features in the show. Our two most popular Flat Caps are the Vintage Cap and the Donegal Touring Cap. The Vintage Cap, with its wide body and flat peak, is the most similar style to the flat caps in the show. Our Black and White Herringbone and Brown Fleck Salt & Pepper are two of the most popular colours in our collection.  
Any of the styles in this blog post would make the perfect gift for any Peaky Blinders fanatic. You can check out our reviews to see how our customers have styled their Eight Piece, JP and Vintage Caps. If you make any Peaky-inspired purchases with us, please send us your photos and we'll share them on our social media. We hope you enjoyed this blog post; we would really appreciate it if you could share it with other cap or Peaky Blinders enthusiasts. 
We're excited to get stuck into the final series and see how the story ends!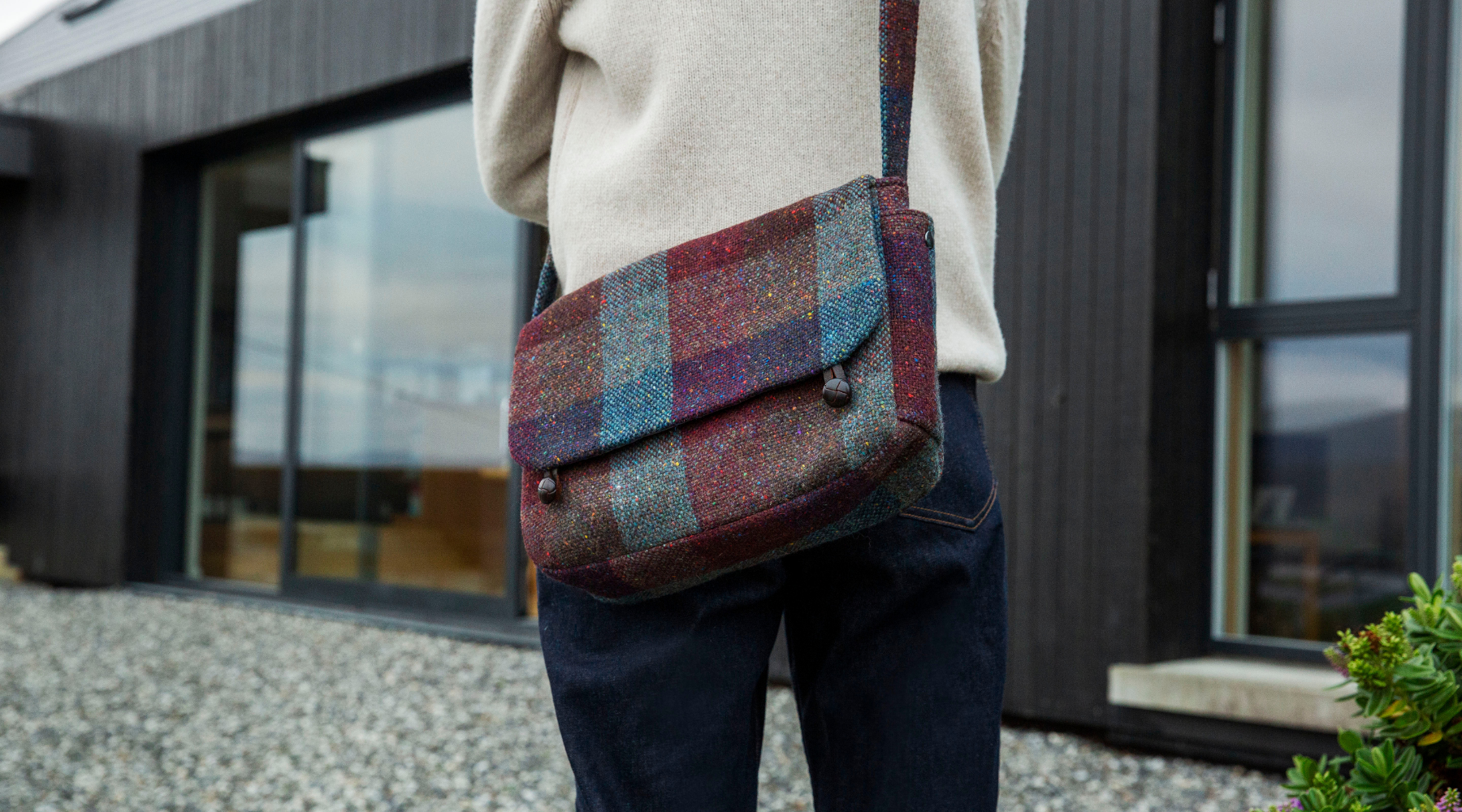 New Season, New Fabrics, and a New Look
It's February at last! Did anyone else find January never-ending? We're welcoming the slightly brighter mornings and evenings here in Donegal, even if the weather is still quite chilly (that's what...
Read more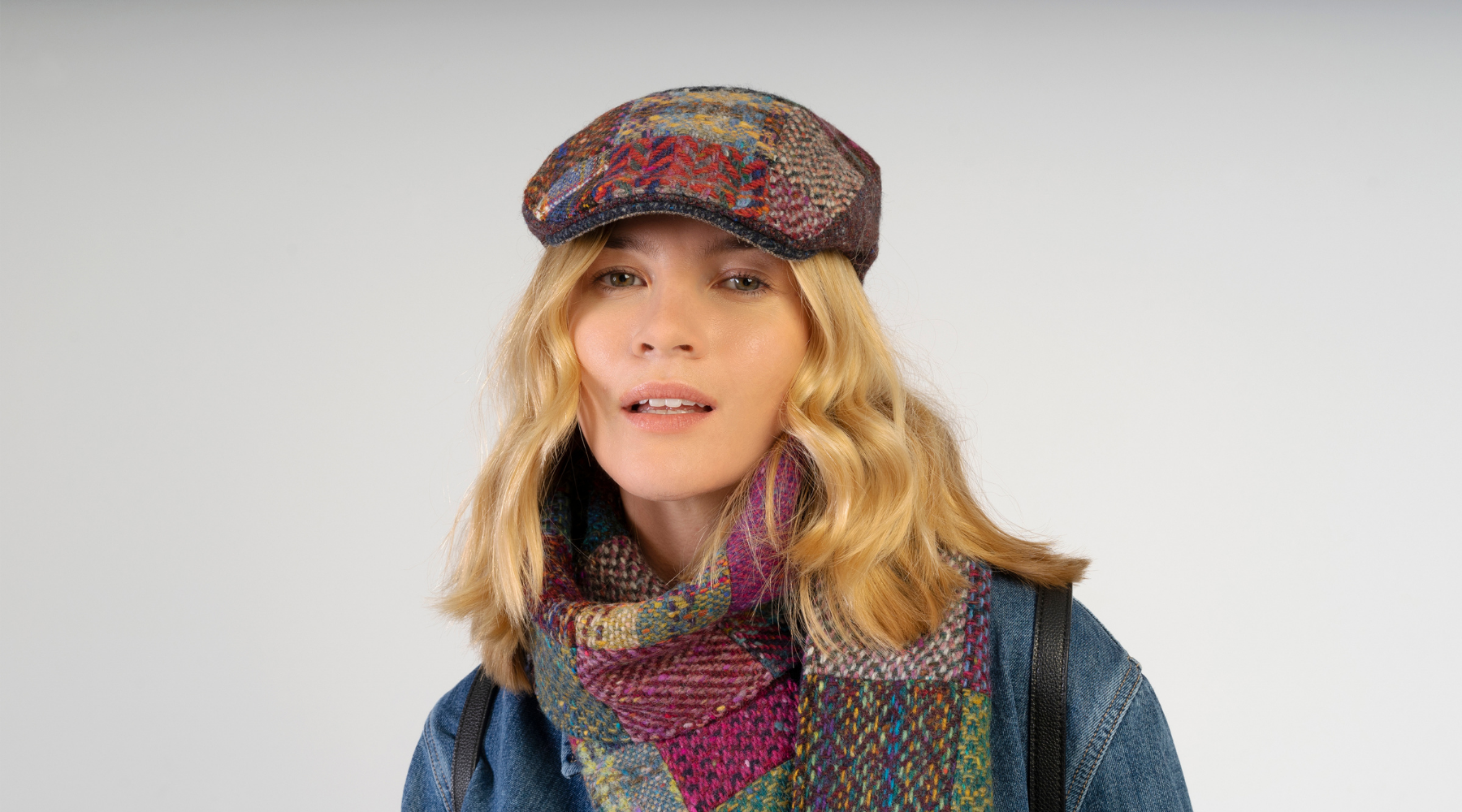 Mother's Day
Struggling to decide what to get your Mum this year? No need to panic, we've compiled a list of lovely pieces from our collection that would make amazing gift for your Mum this Mother's Day.
Read more