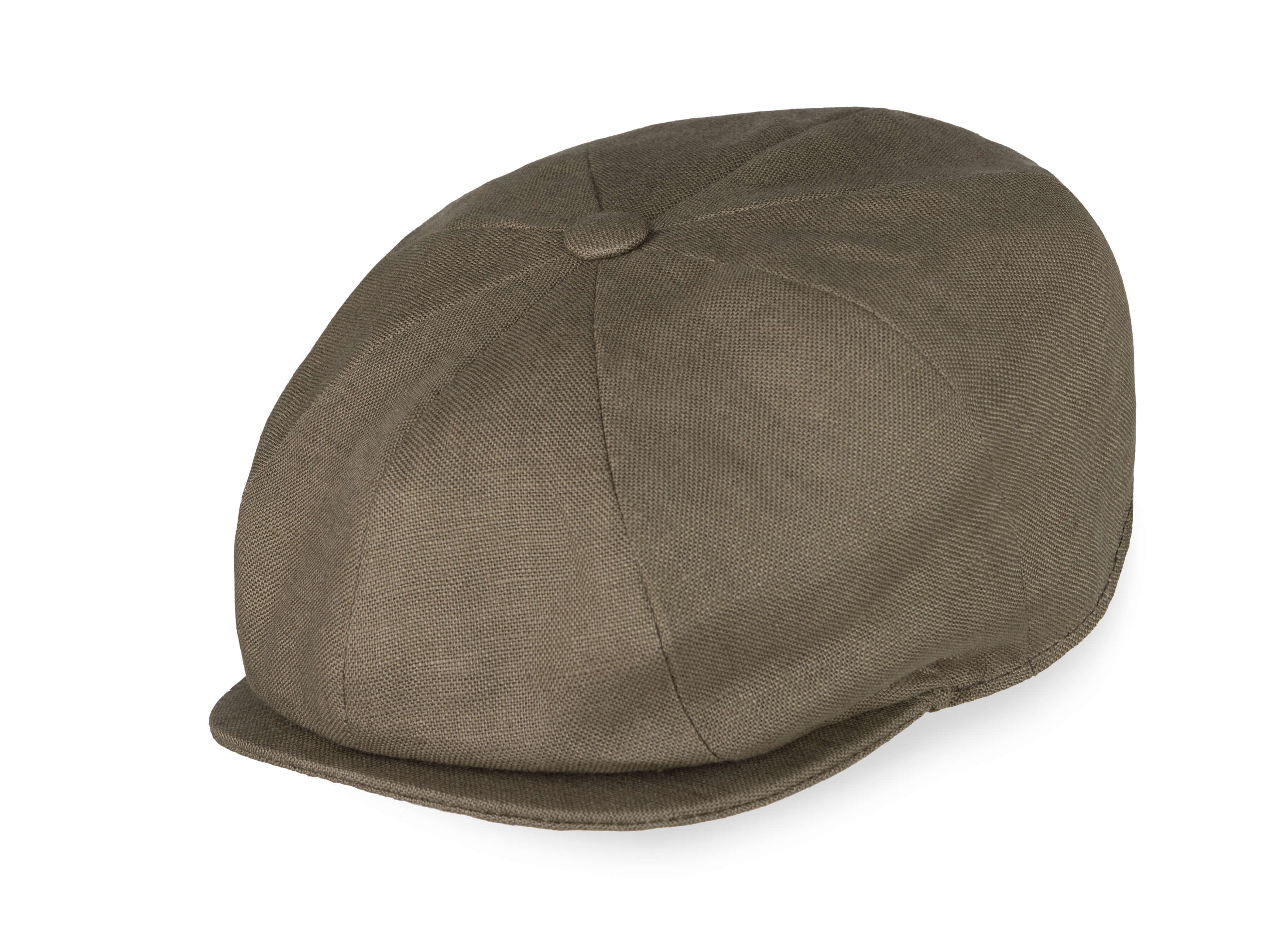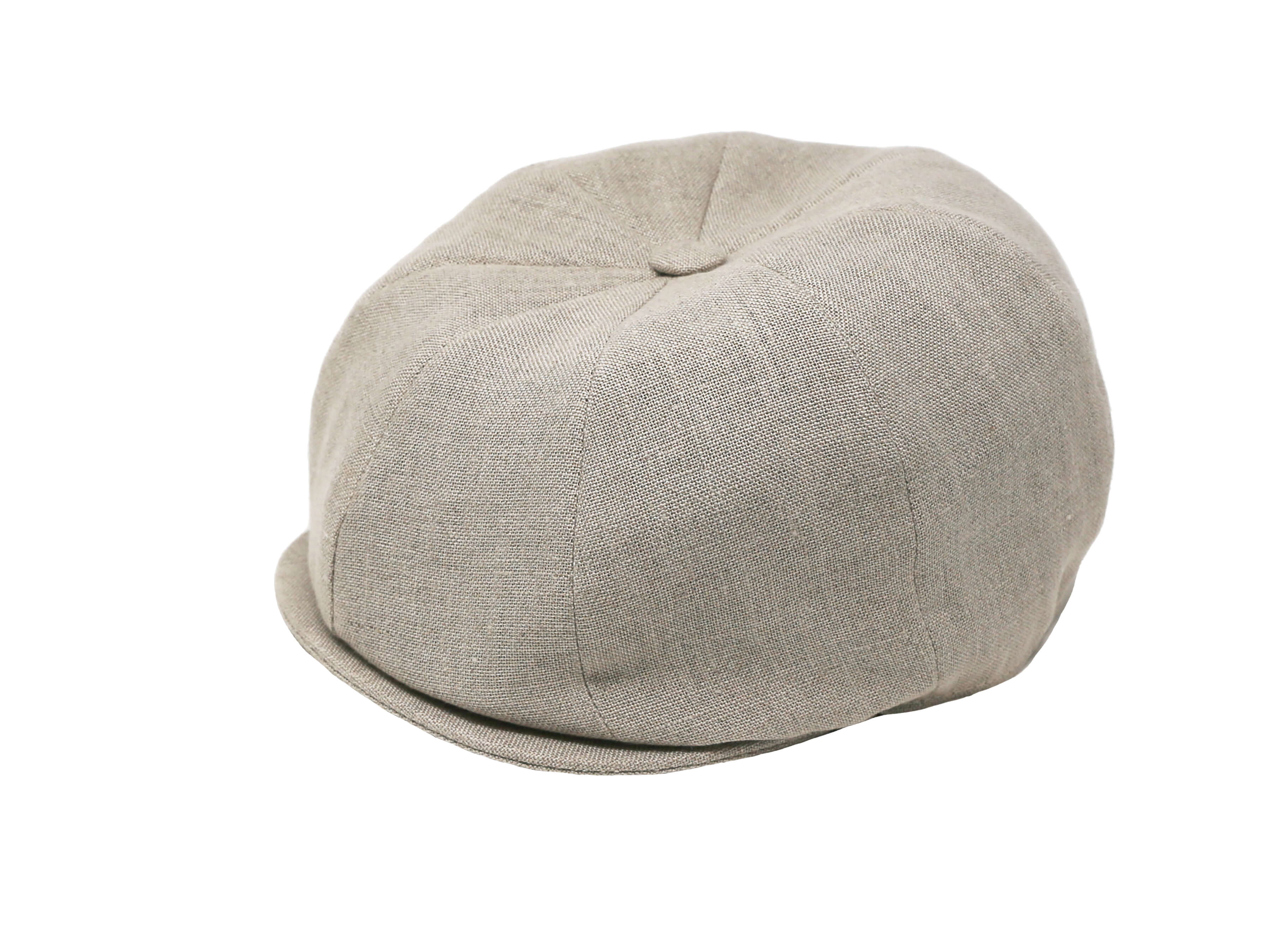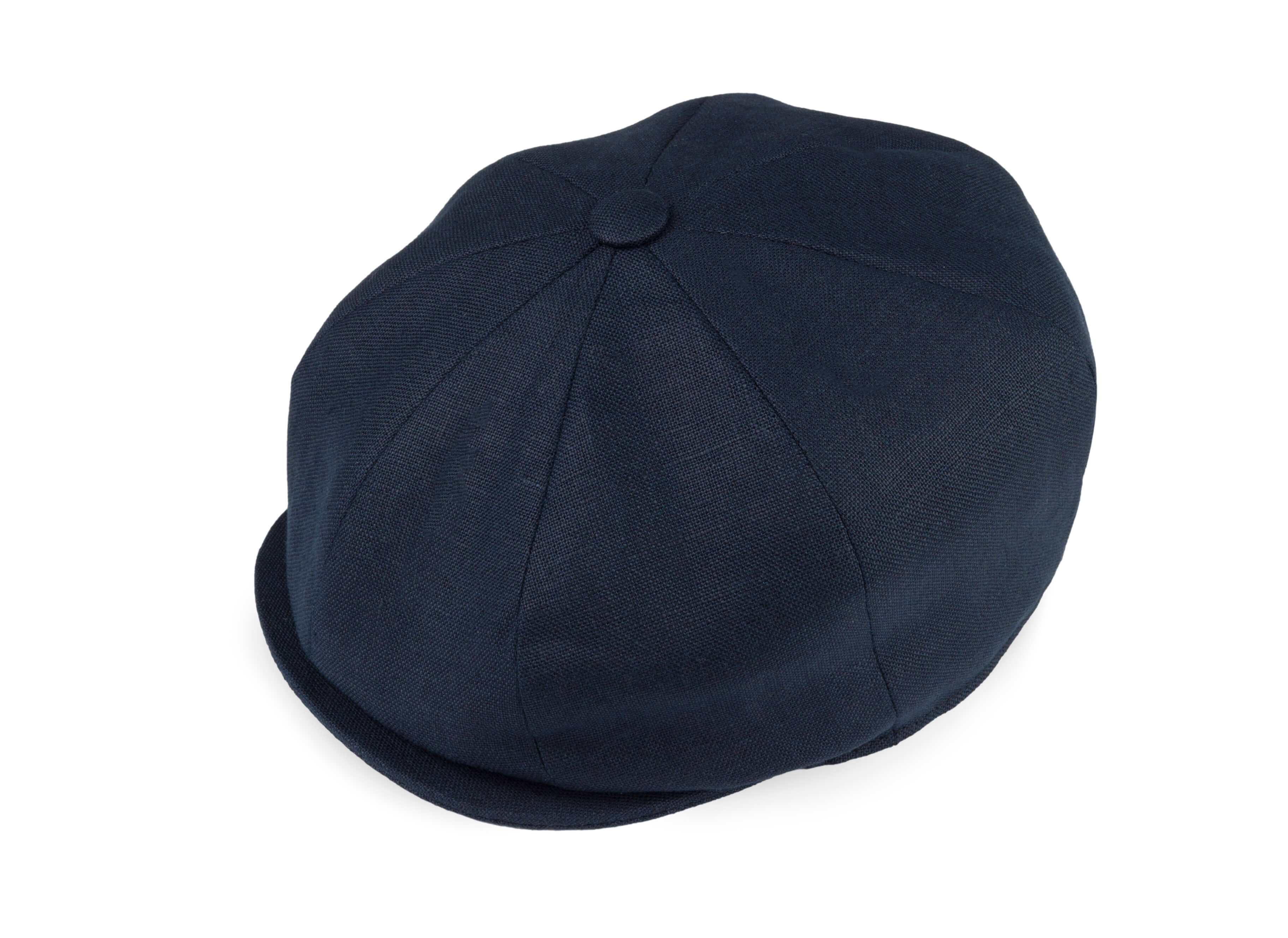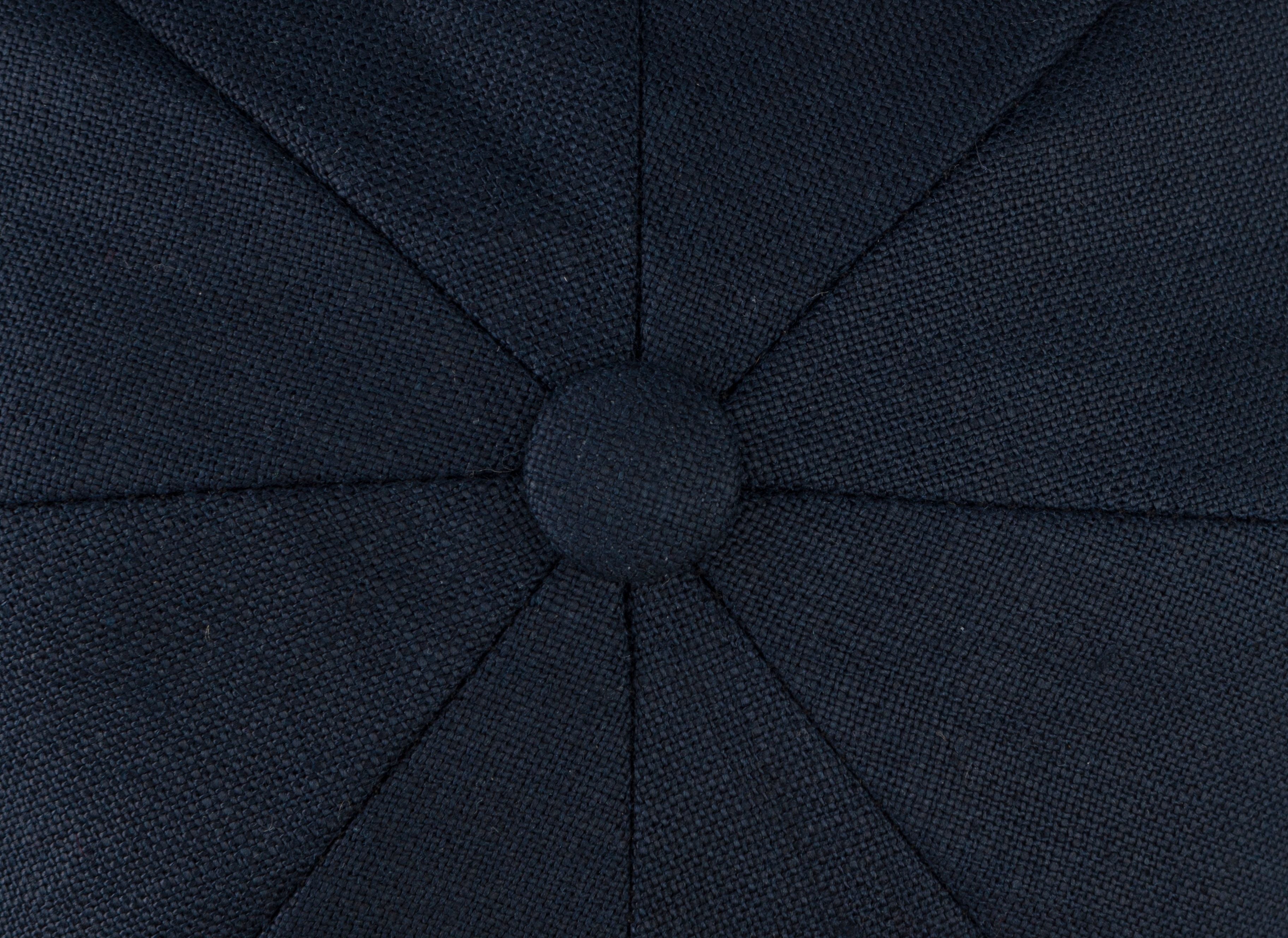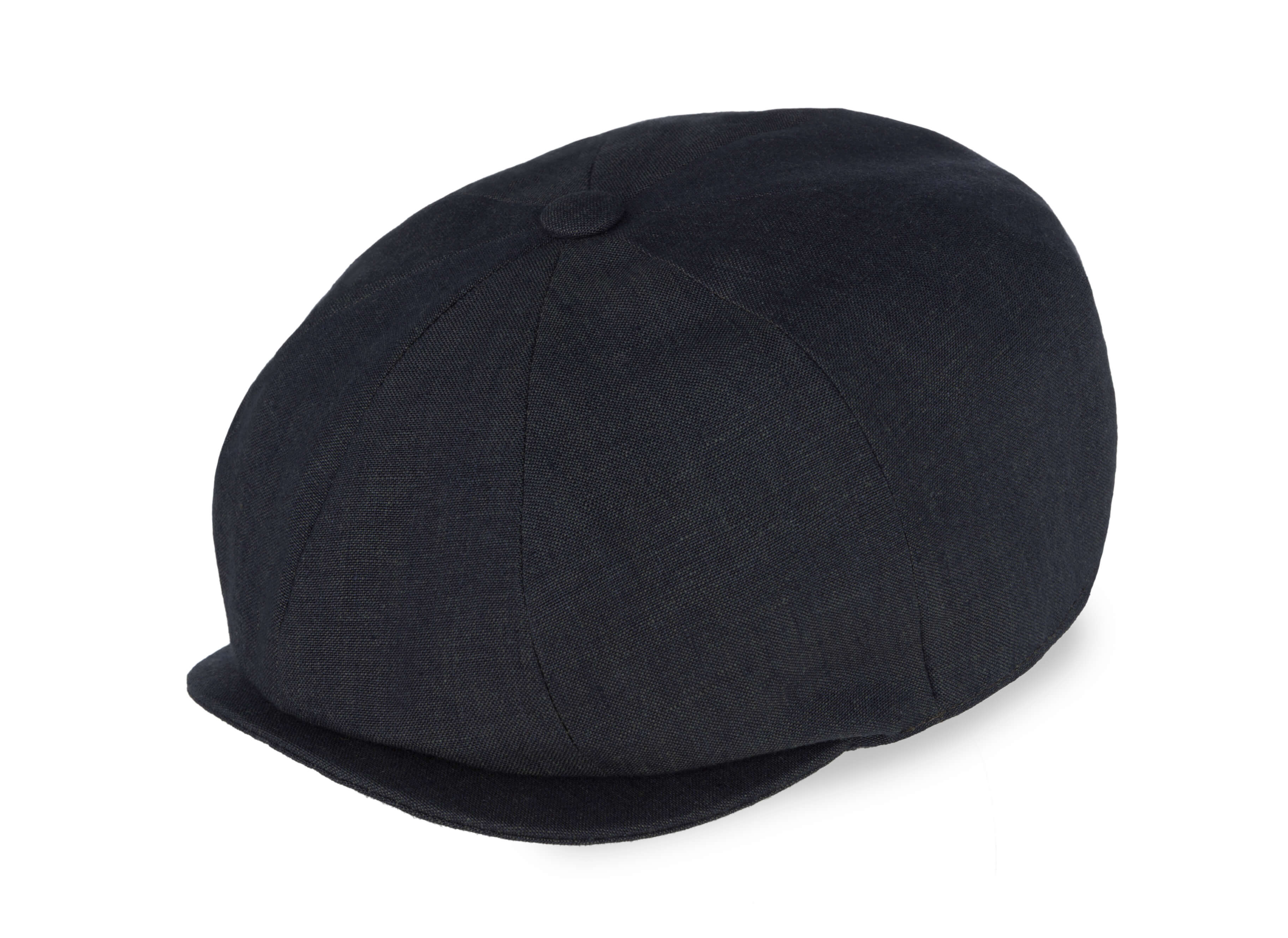 Material

Linen, which is made from the flax plant recognised by its "wee blue blossom", has a long history in Ireland stretching back to the 1st millennium, and it was one of the main industries during the plantation of Ulster from the 1600's. There are only a handful of mills producing Irish Linen today, and we are proud to support this ancient industry.
Specifications

· Handcrafted in Ireland
· Neat-Bodied
· Eight Triangular Panels
· Flat, Flexible Peak with Stud Fastener
· Fully Lined with Viscose Lining
· 100% Irish Lining
· Suitable for all Genders
Choose options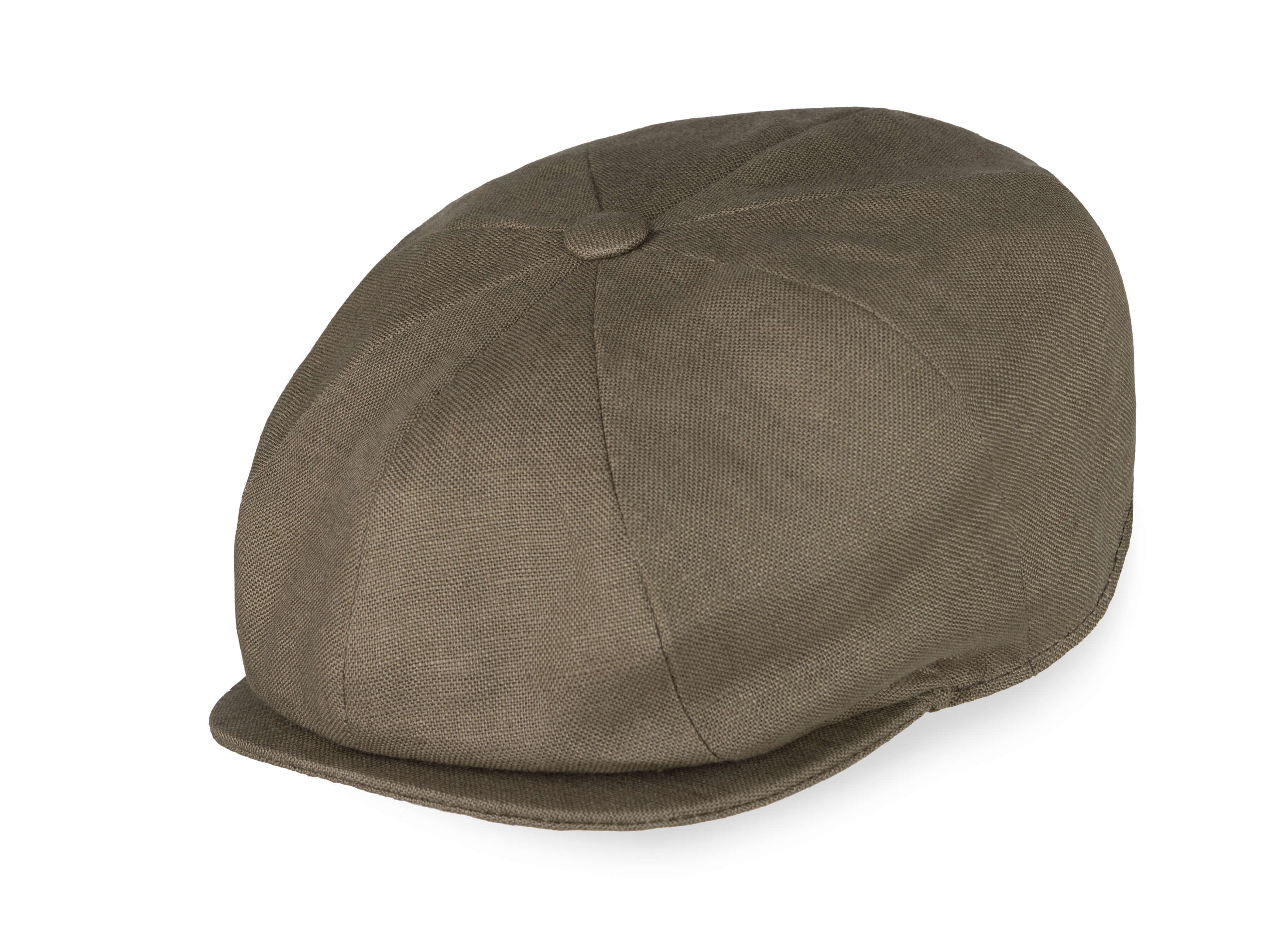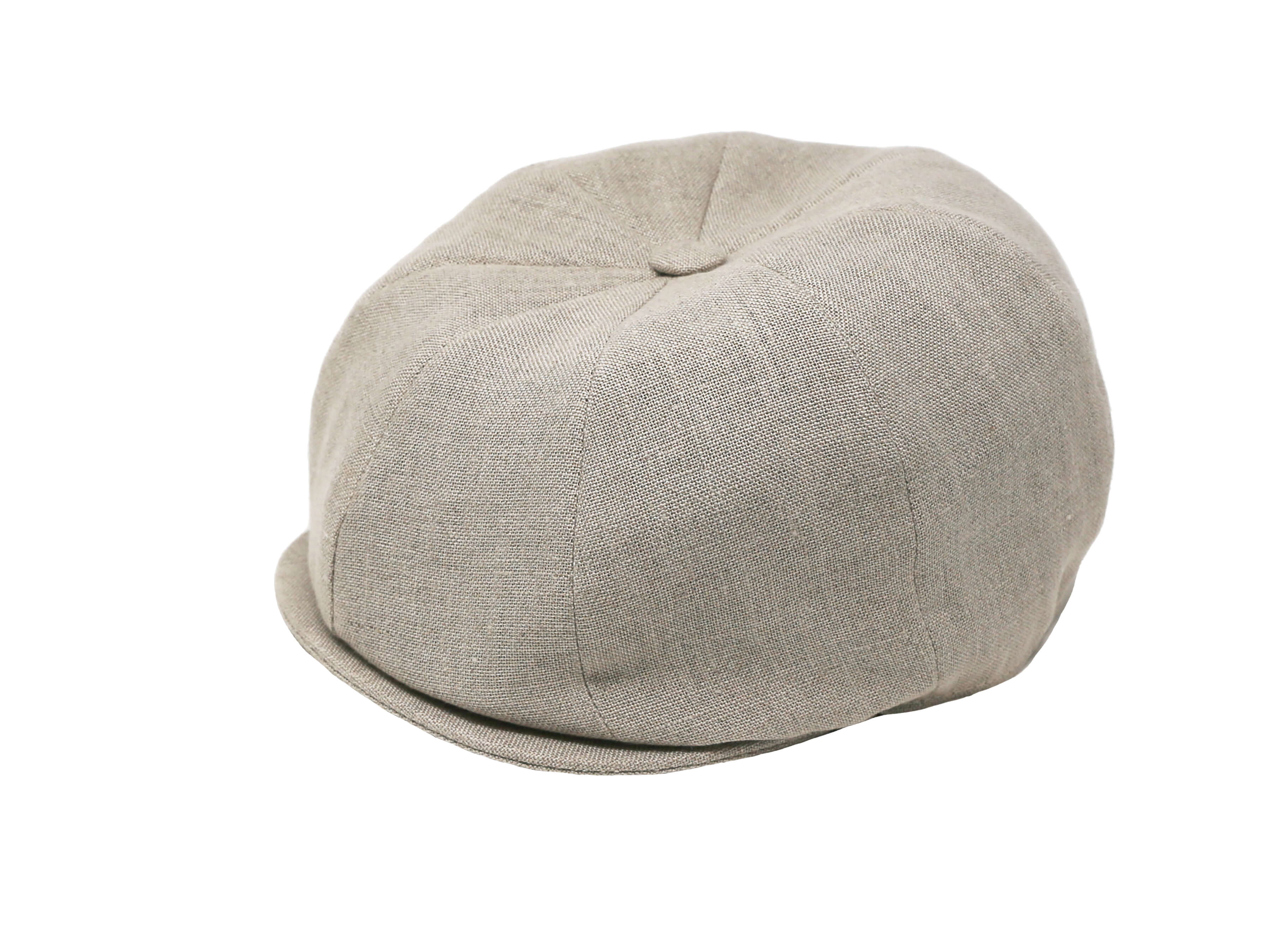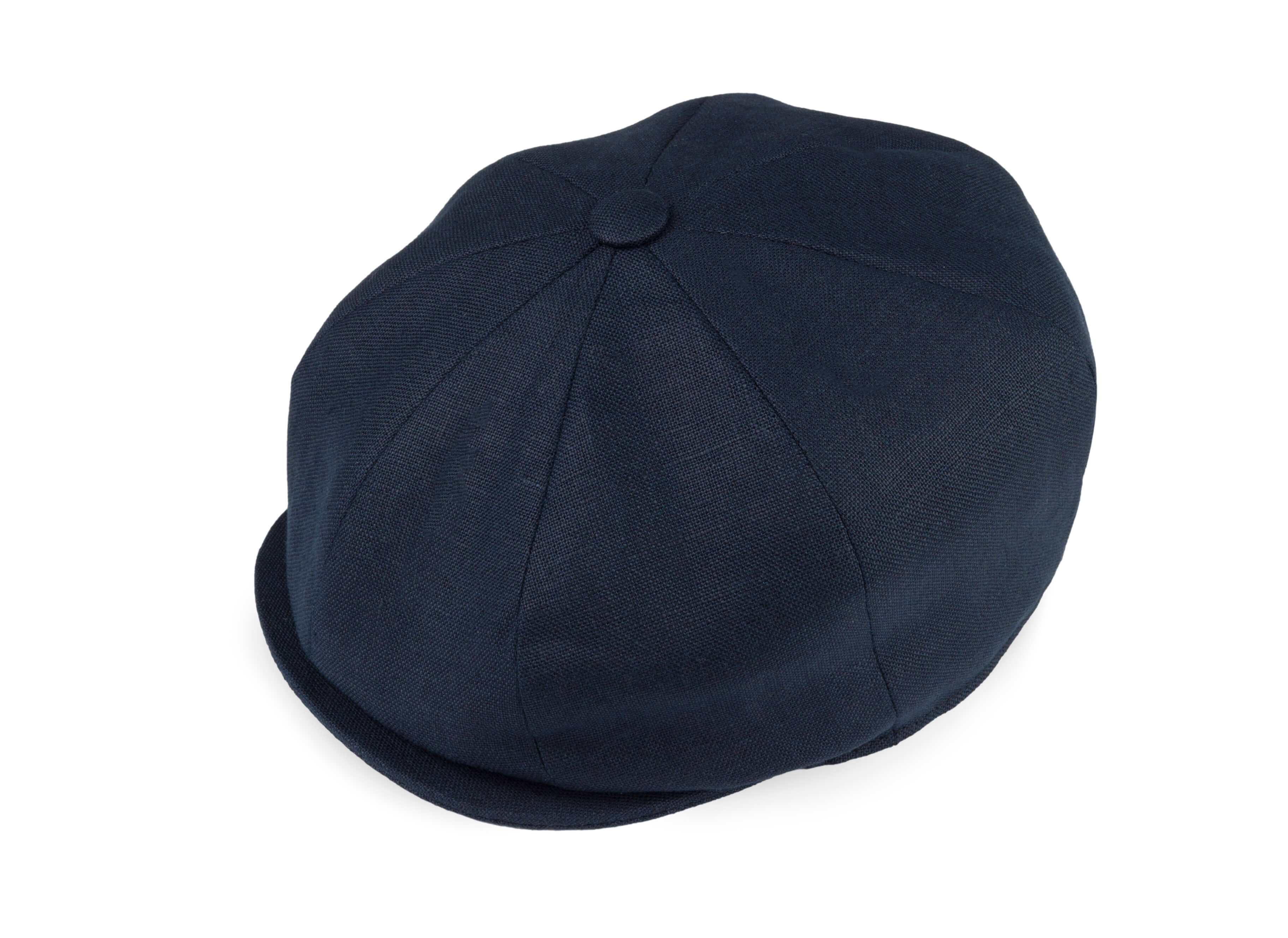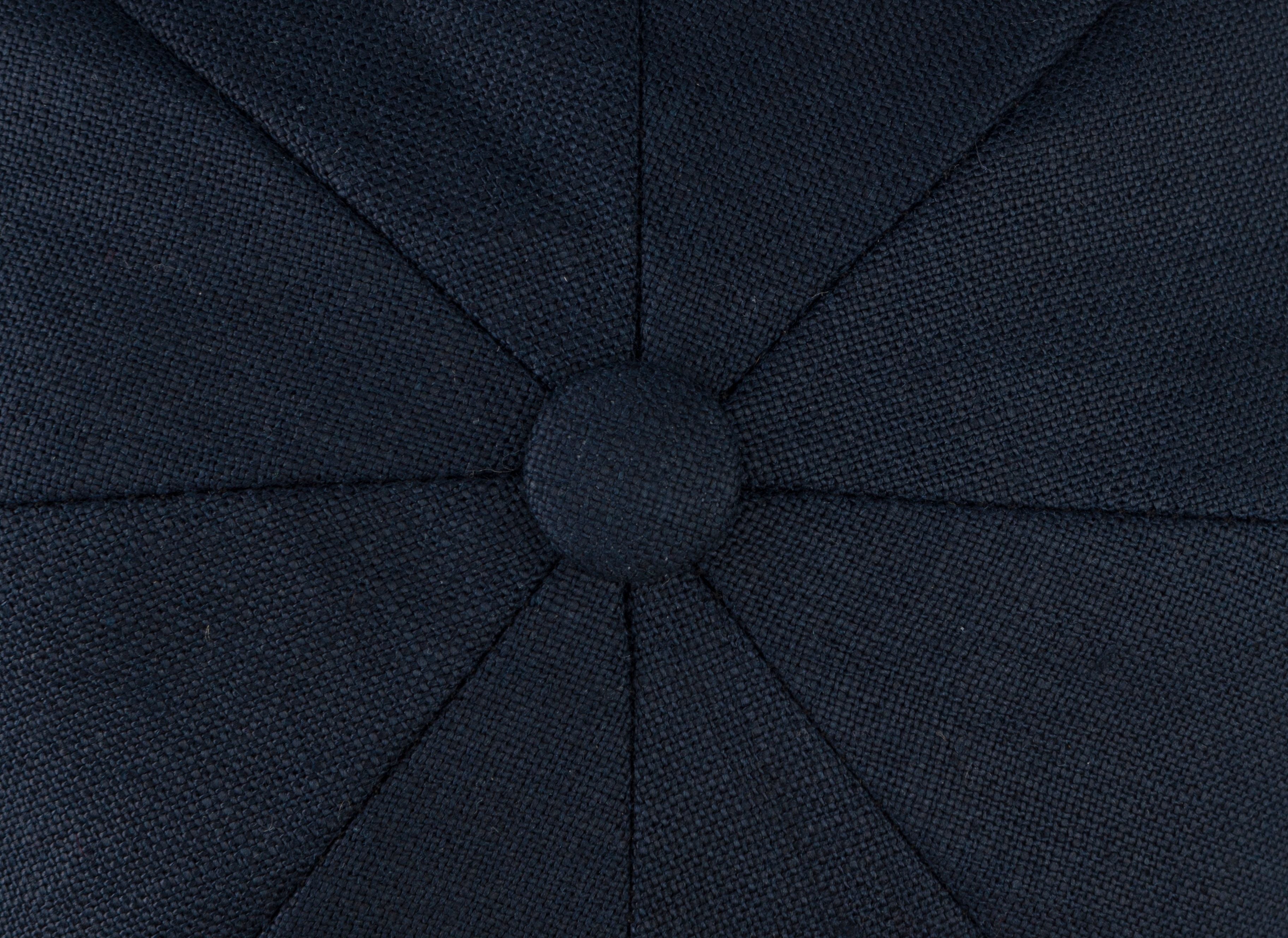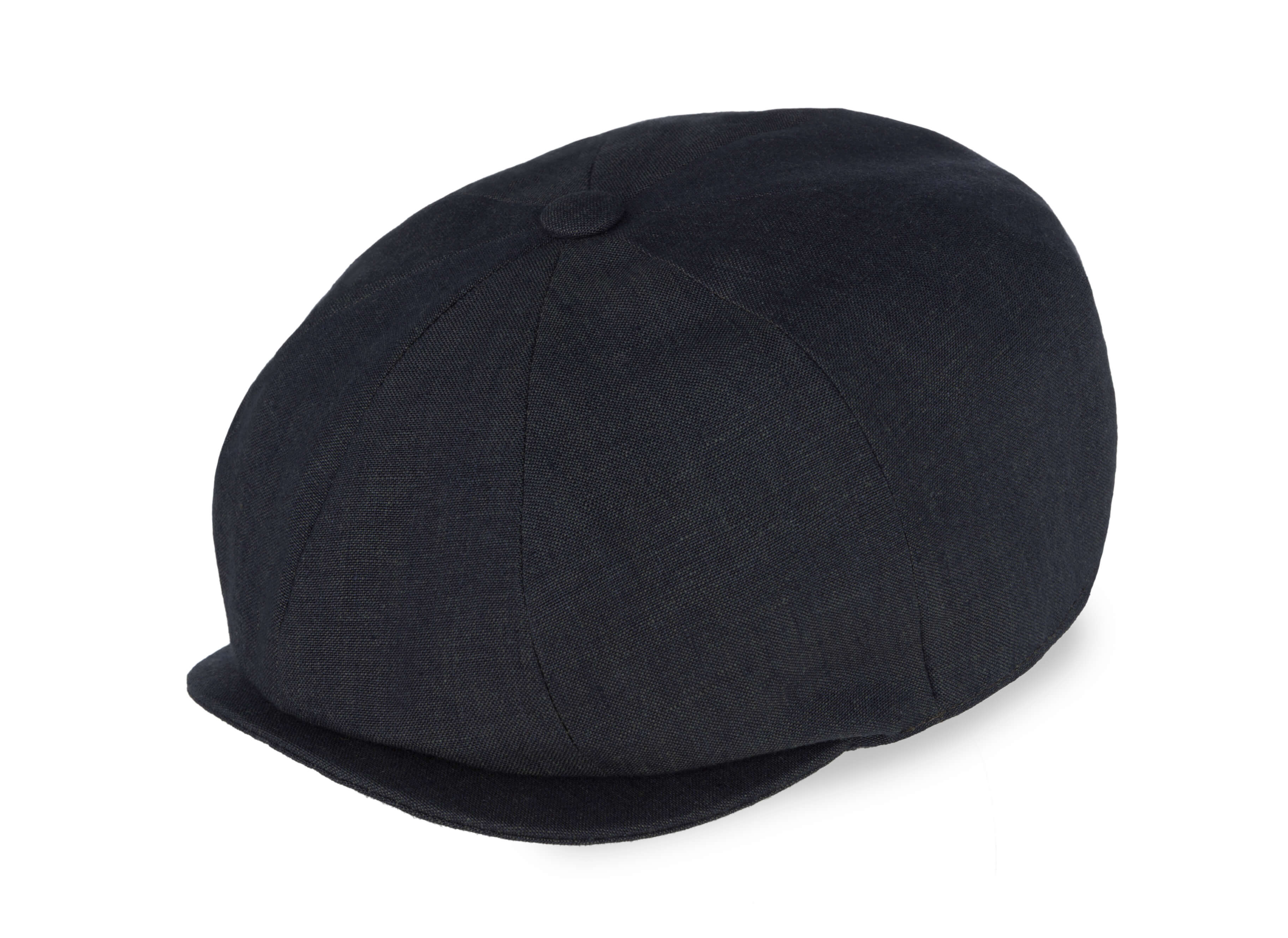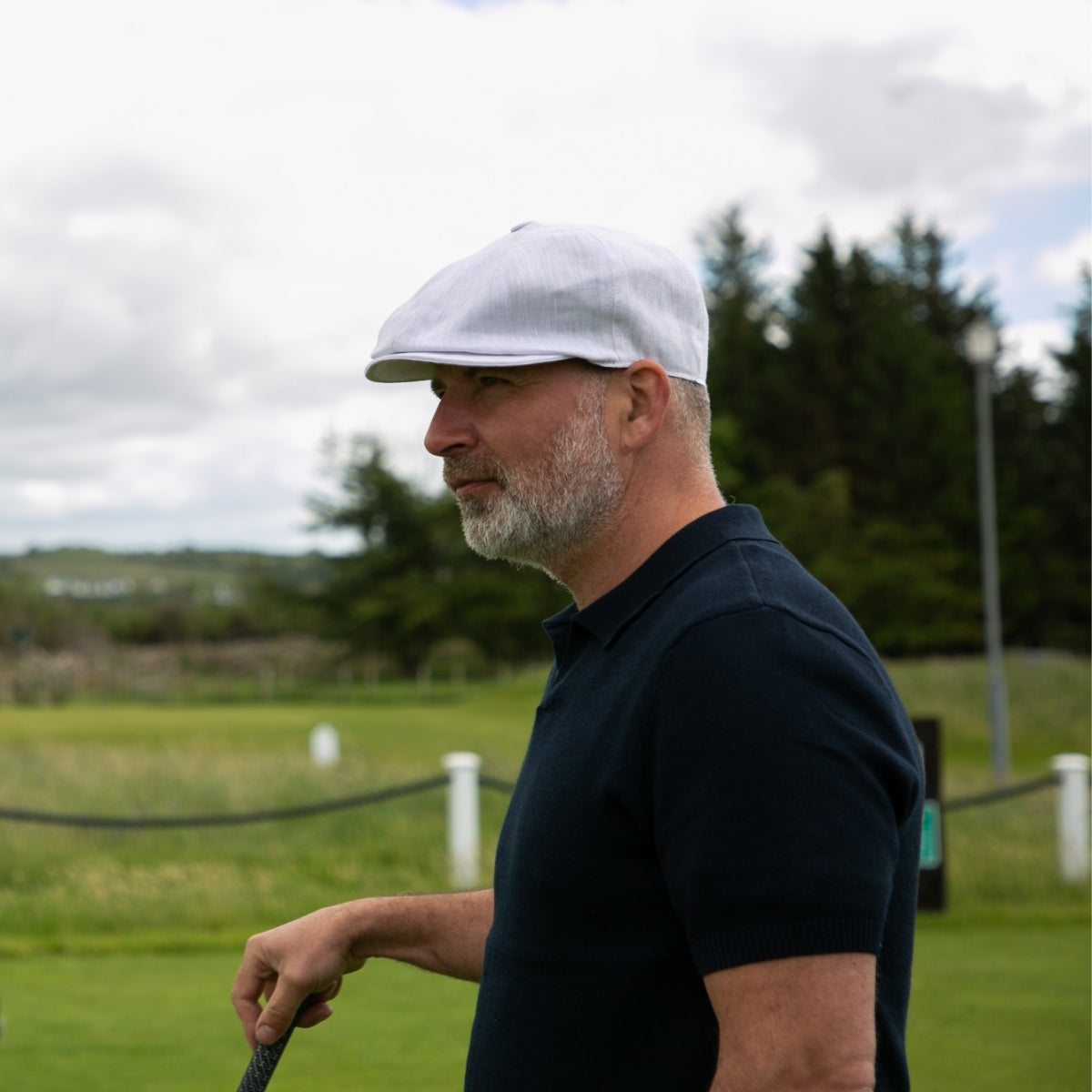 A Timeless Tribute to a Style Icon
The Connery Cap was inspired by our favourite Mr. Bond (sorry Pierce!) and style icon, Sean Connery. Connery was frequently photographed sporting neat bodied Newsboy caps both in the Scottish Highlands and in cosmopolitan cities, making this a truly versatile style.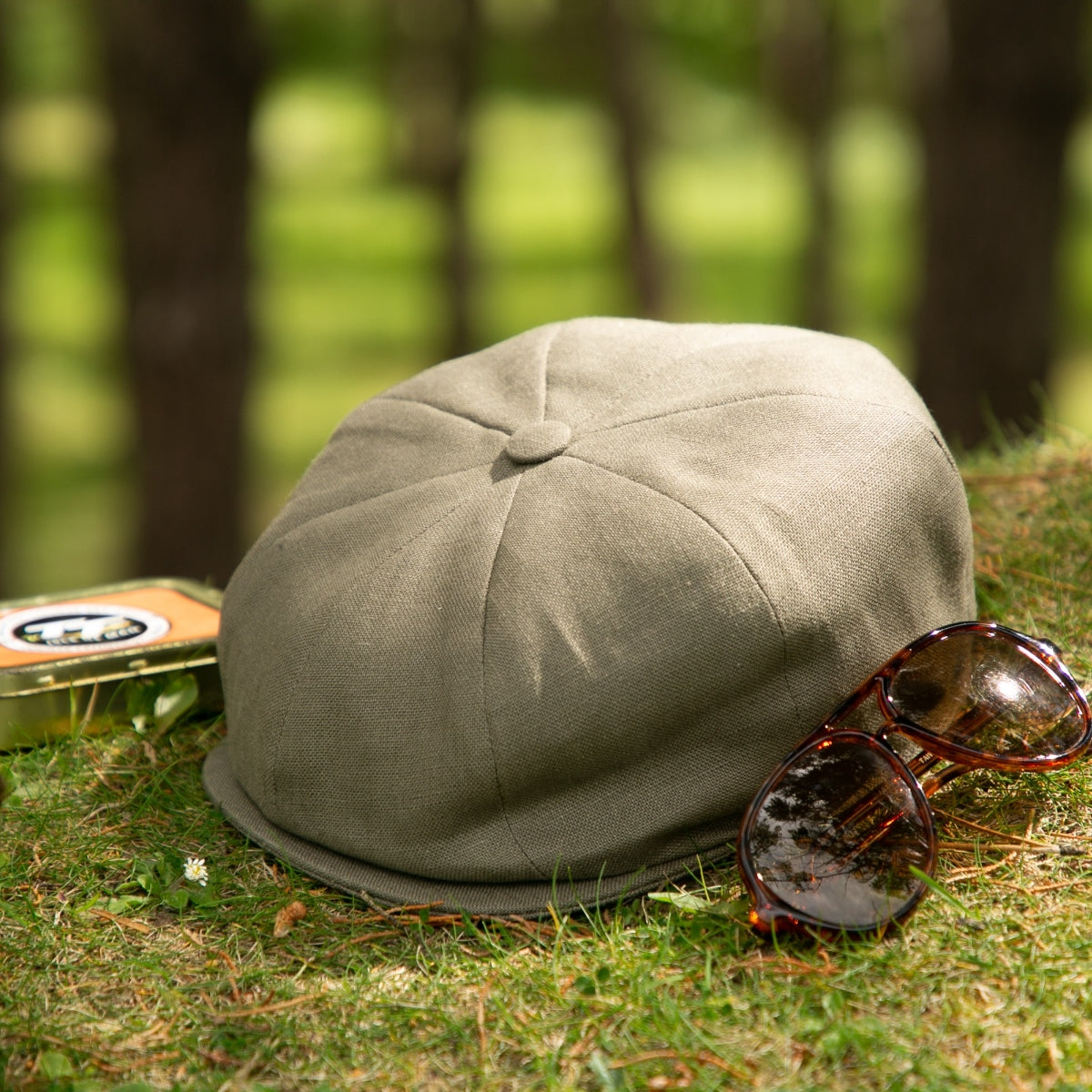 Stay Cool and Stylish with the Connery Cap
Ideal for warmer days, the Connery Cap in Linen is an essential accessory staple designed to elevate any summer look. Each piece is crafted using authentic, high-quality Irish Linen.