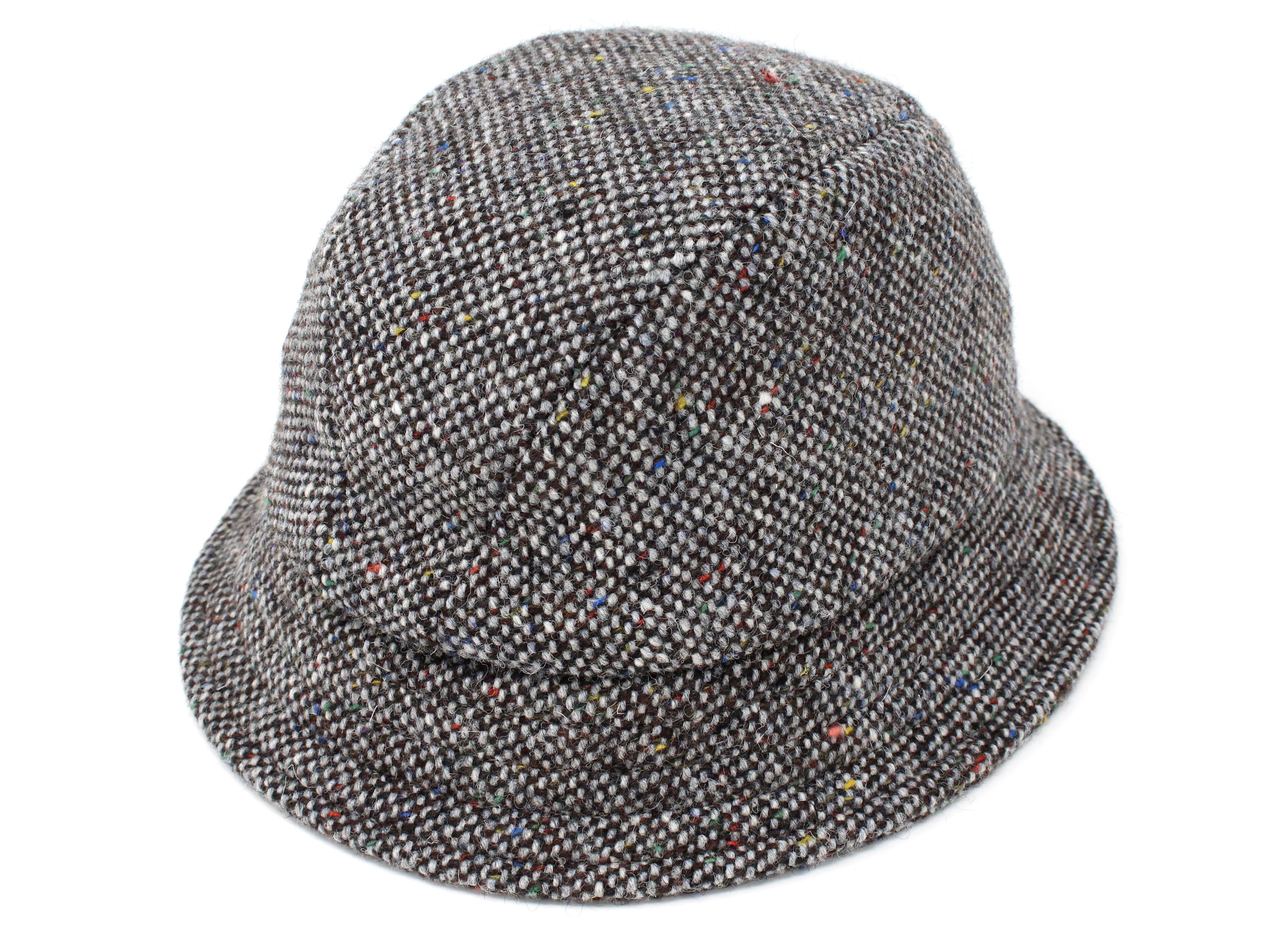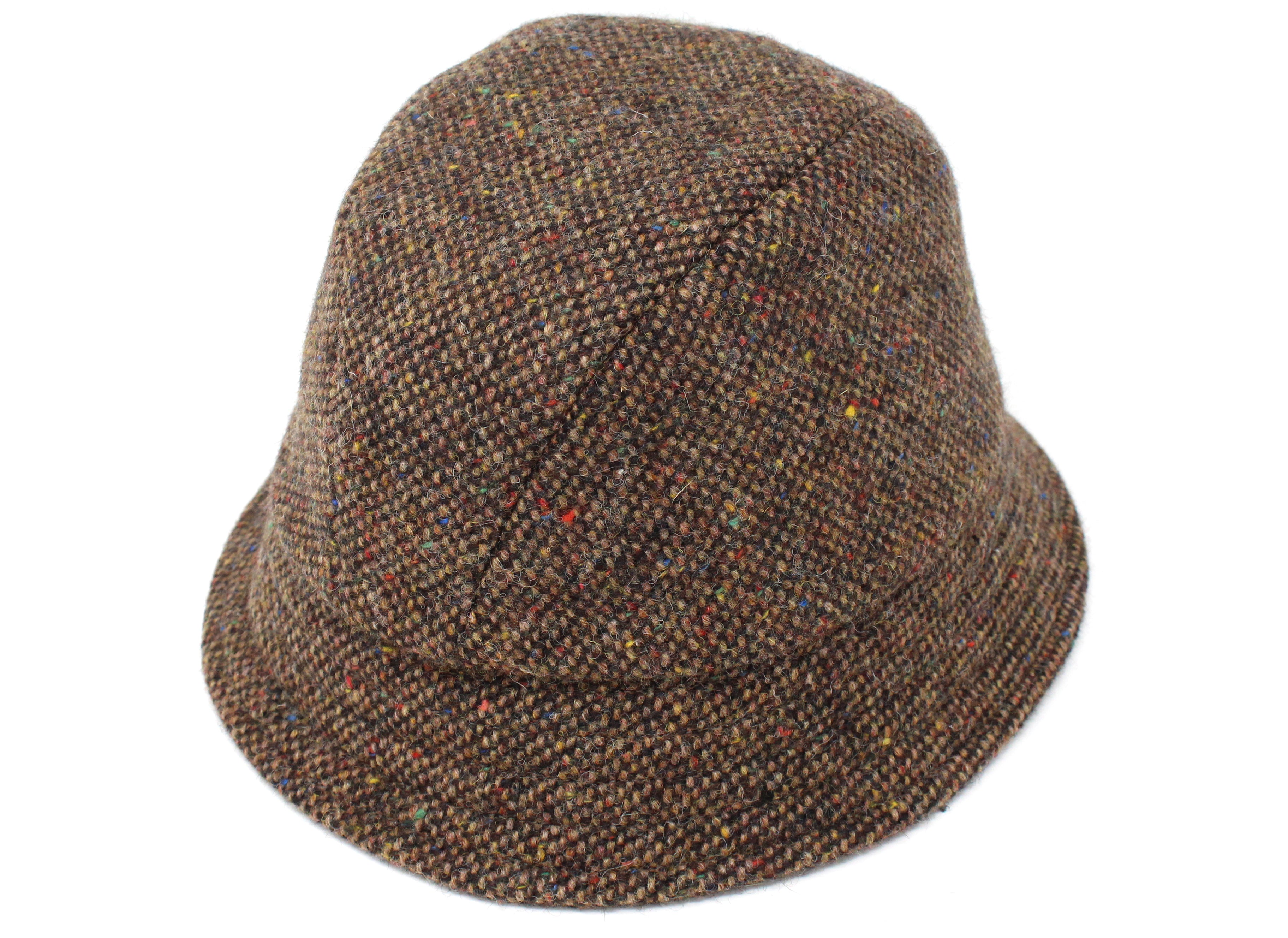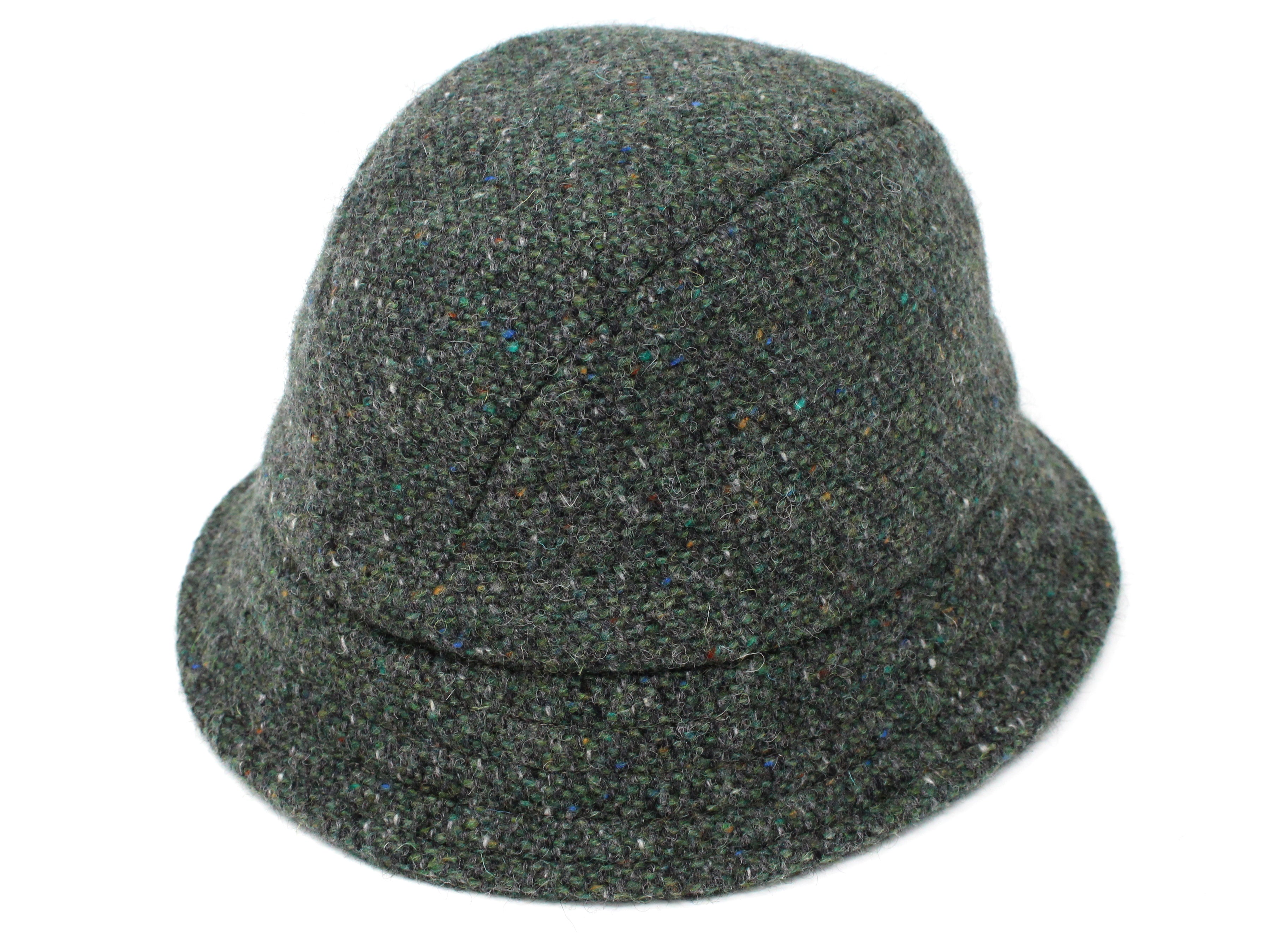 Material


Available in six of our best-selling, timeless Irish tweeds, the Eske Hat fabric collection features heavy-weight tweeds in classic colours peppered with colourful flecks which reflect the vibrancy and diversity of our landscape.
Specifications

· Handcrafted in Ireland
· Ideal for Travelling
· Soft-Bodied Tailored Fit Bucket Hat
· Tapered Crown
· Soft, Deep Brim with Decorative Stitching
· 100% Wool
· Fully Lined with Viscose Lining
· Gentle Dry Clean
· Suitable for all Genders
Choose options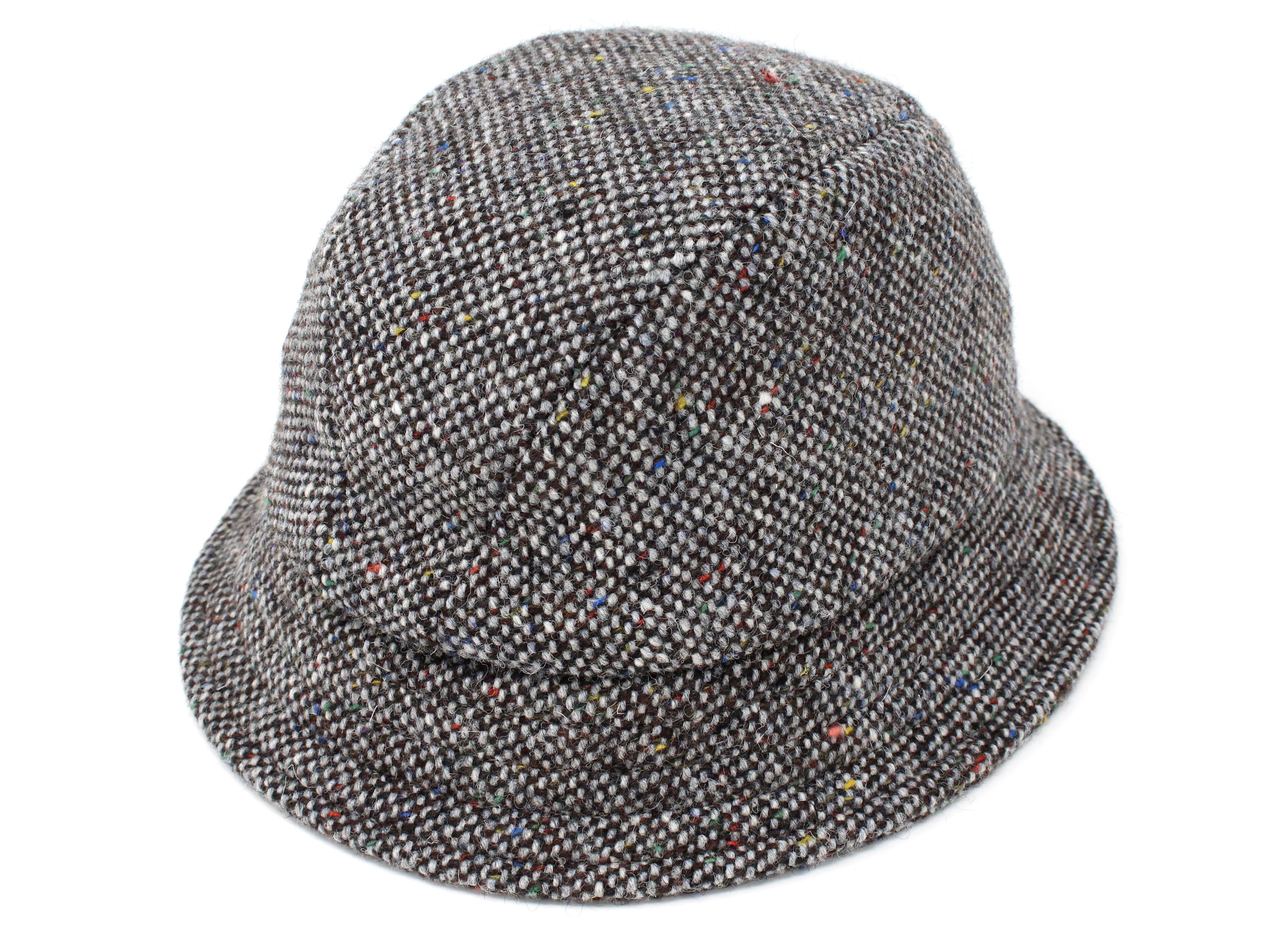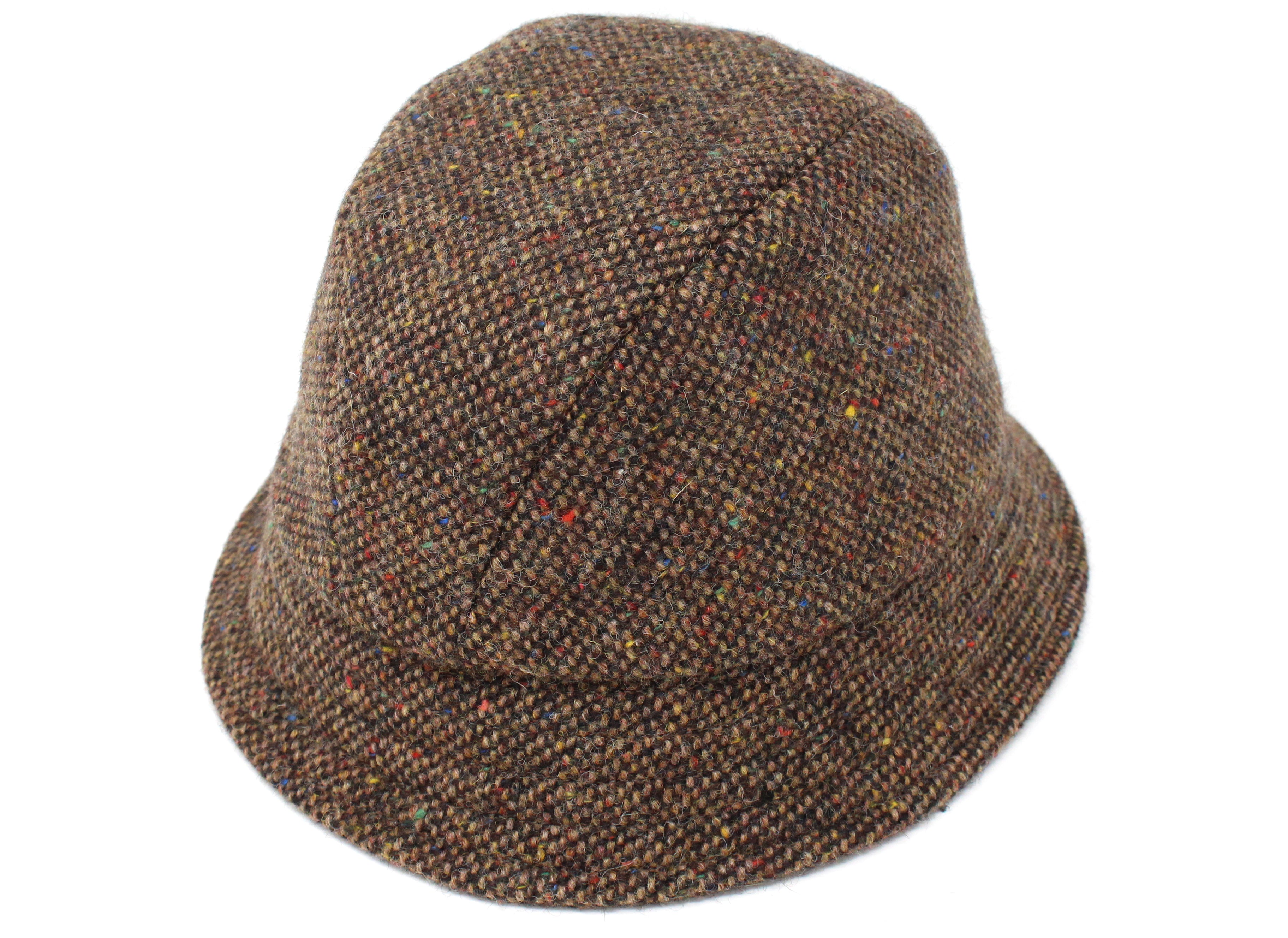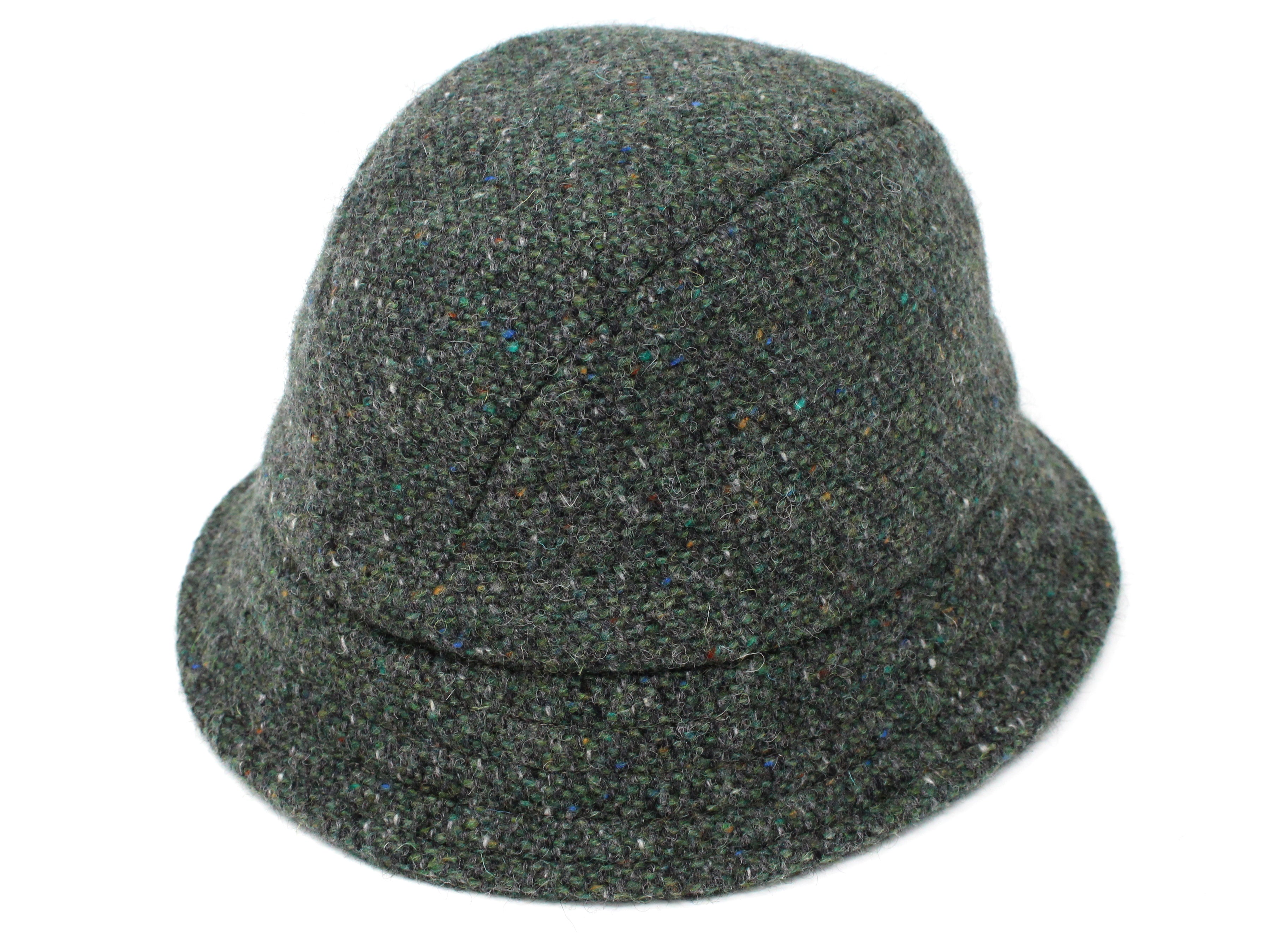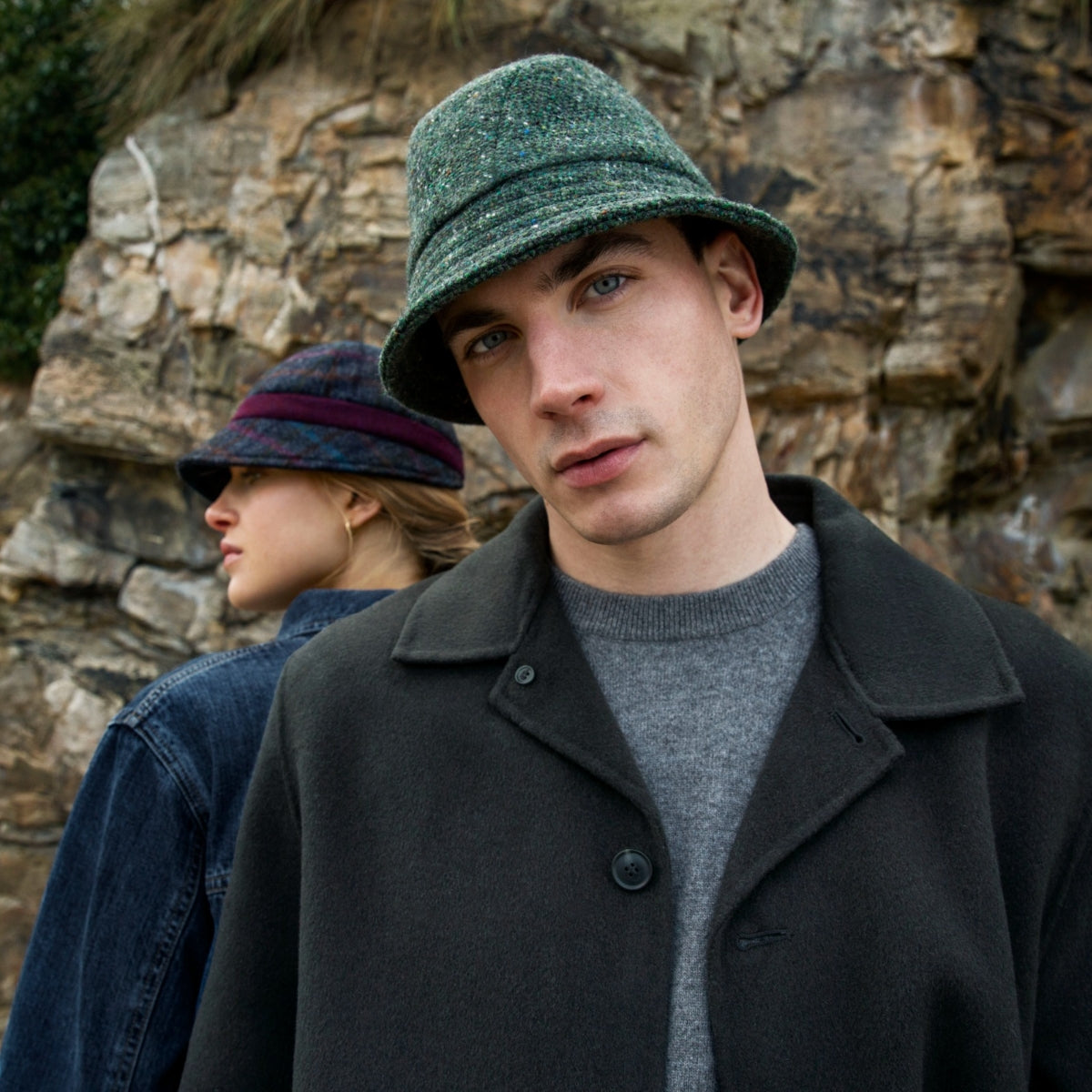 Ideal Travel Companion
From the runways of notable fashion houses to the heads of famous rappers, the bucket hat has a colourful history far removed from its humble beginnings on the heads of Irish farmers and fishermen in the 1900's.

Its soft construction means that it can be rolled of folded into a pocket or case and the high-quality, heavy weight tweed ensures that it bounces back into shape when worn making it an ideal travelling companion.